Justin Bieber is reportedly hooking up with Victoria's Secret model Barbara Palvin to upset Selena Gomez.
According to a report in Hollywood Life, the Baby singer is trying to "spark some fire" into Gomez.
"Right now, he's hooking him back up with Barbara Palvin," a source said. "They been talking again. Justin is pissed that Selena is ignoring him and he knows that would hurt her, so he's all for it anything he can do to get her attention and if it's not good attention then he'll go for bad attention."
Palvin was romantically linked to Bieber, after Gomez retweeted a photo of Palvin and Bieber together at the annual Victoria's Secret Fashion Show. However, the Hungarian beauty said she and Bieber are just friends.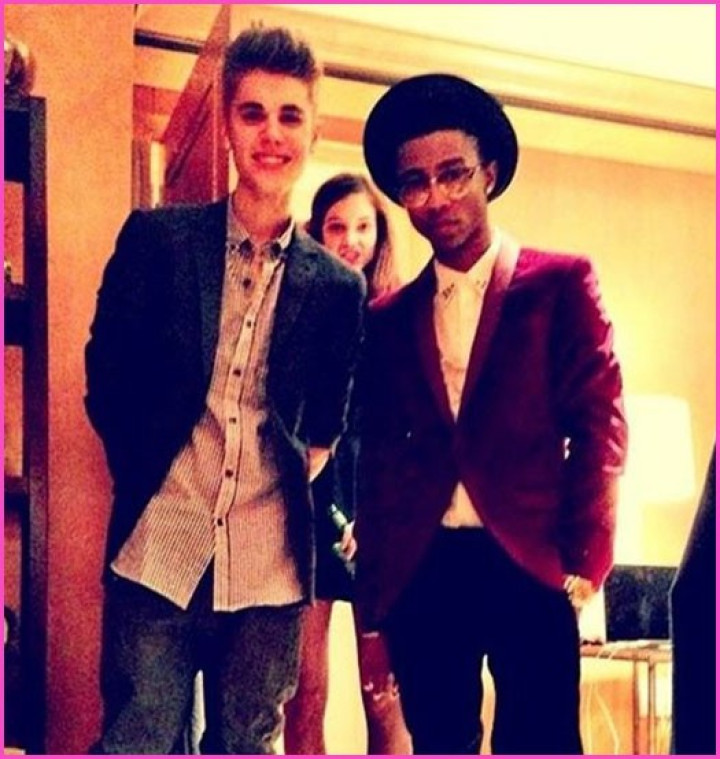 "You know how the drama started -- Selena retweeted the picture," she told Celebuzz at that time. "I'm okay to talk about it because I know there's nothing. It's ridiculous how this got to the news."
"That was it . . . that's why it was so weird. They thought I caused a big drama, their break-up," she added.
Bieber and Gomez had recently reconciled after multiple break-ups.
The 20-year-old Canadian was spotted with Kendall Jenner at Ferdi restaurant in Paris on 30 September and Gomez was reportedly furious about it.
This time, the couple's reunion might not happen soon as Bieber's best friend, rapper Lil Twist, is trying to set him up with other girls.
"Lil Twist and Selena do not get along," another source told the website. "She doesn't like him and he doesn't like her. The feeling is mutual, so whenever Lil Twist can, he tries to get Justin set up with other girls."