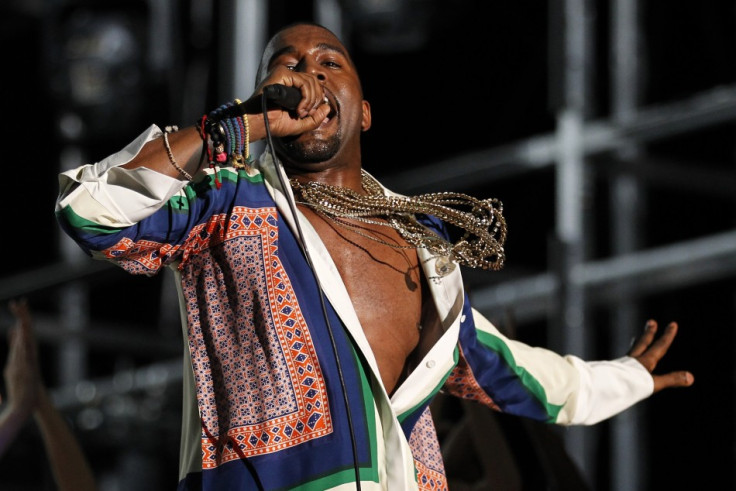 American rapper Kanye West is planning to launch his first clothing line, specifically womenswear, at the next New York Fashion week in September, according to Grazia magazine.
The global hit maker has reportedly been learning the craft for the past few years, even taking up internships, at top design houses Louis Vuitton, Raf Simmons and Fendi.
The 34-year-old began working on his own line earlier this year and is said to have hired British talent Louise Goldin, a professor at top London fashion college Central Saint Martins, to help create the womenswear range.
In speaking to the guardian, professor Goldin said: I can confirm that Kanye has been to visit me twice at Saint Martins and we have briefly discussed this collaboration. His visit was in part to employ interns for his label, and it's important to mention that he's supported our fashion school and made an immediate donation to Saint Martins.''
The pair were creating the ready-to-wear collection in Paris, but reportedly relocated to Goldin's London studio recently.
Although the rap superstar is known to be quite fashion savvy himself, many might be surprised to learn that he is designing for women.
Professor Wilson went on to describe West as a "global phenomenon and a very interesting person", and said she expected the pair's collection to be "well-considered".