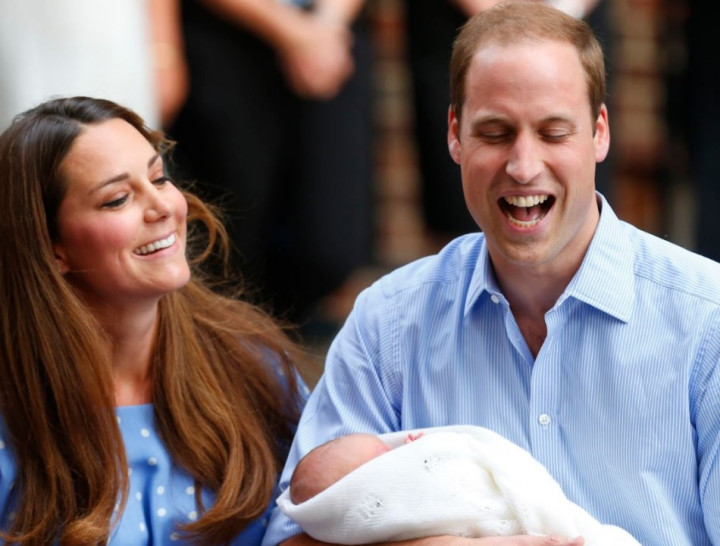 Kate Middleton and Prince William will be reportedly moving into their renovated official residence at Kensington Palace with their 2-month-old son Prince George as early as next week.
"They can't wait," a friend close to the couple told The Express. "They are so looking forward to getting the place how they want it and being settled."
The four-storey, 20-room property, has five reception rooms, three bedrooms, dressing rooms and bathrooms, two nurseries, staff bedrooms and a large secluded garden. The apartment was home to Princess Margaret up until her death in 2002.
The Duchess of Cambridge, who is a former student of History Of Art, reportedly co-designed the palace which underwent a two-year, £1.5m renovation. She took tips from Princess Mary of Denmark, and visited the Amalienborg Palace in Copenhagen along with Prince William.
"Mary showed them around their apartment at the Amelienborg Palace and they loved the way they had combined their collection of modern art with antique furniture," a palace insider said, "Kate was truly inspired and wants to use some similar ideas in some of the rooms at Kensington Palace."
The couple's son, who was born on 22 July, will be christened on 23 October at the Chapel Royal, St James's Palace by the Archbishop of Canterbury Justin Welby. They have also approved special coins to be released by The Royal Mint to mark the christening of their first child. This will be the first time that new coins have been produced to mark a royal christening in Britain.