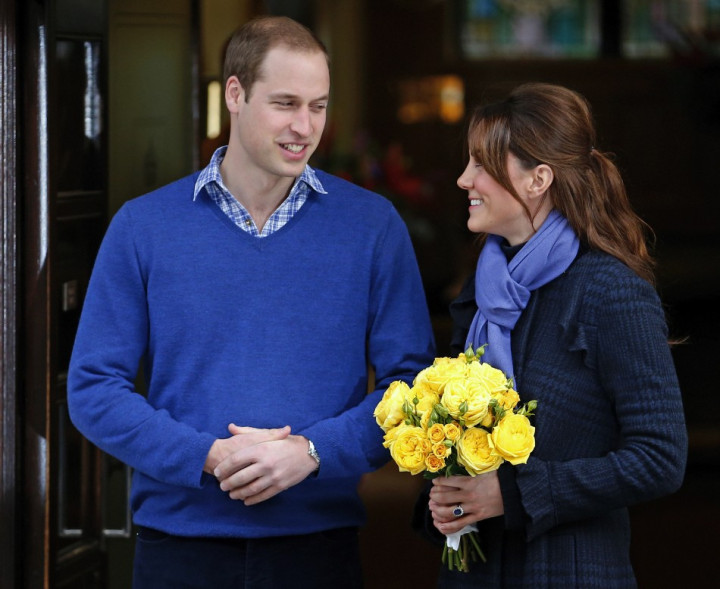 Kate Middleton's mother Carole possesses the specialist skills to help her daughter give birth, it has been revealed.
OK Magazine's former royal correspondent Marcia Moody claims Mrs Middleton, 58, was given emergency midwife training while becoming a British Airways flight attendant in the 1970s.
Kate's mother was reportedly taught how to handle a range of emergencies at the British Airways' Cranebank Training Centre in West London, including what to do if a passenger goes into labour.
"They were taught how to be good listeners, how to maintain good eye contact and always have a smile on their face," Moody wrote in her book Kate: A Biography.
"Many people commented on how composed the Middletons were at the royal wedding and it struck me that Carole's training provided exactly the right sort of skillset you might need to be a member of the Royal Family. I'm sure part of it has rubbed off on Kate."
The Duchess of Cambridge and Prince William will become first-time parents in just a few days and the excitement is already reaching fever pitch.
St James's Palace confirmed that Kate will follow tradition and give birth in the private Lindo wing of St Mary's Hospital in Paddington, London, and that the baby will be delivered by Marcus Setchell, formerly the Queen's gynaecologist. Princess Diana gave birth to both Prince William and Prince Harry in the same hospital.
It was previously reported that the Queen has sent a private chartered helicopter - a Sikorsky S-76c - to William's RAF base in Anglesey, so that he can reach London in time for the delivery.
"William will want to fly because it avoids any traffic snarl-ups or train delays," a source said, "He's promised Kate he will be there. It just shows how serious he is about being a modern father."
READ: Kate Middleton's Most Stylish Looks Throughout her Pregnancy [PHOTOS]