Kate Middleton and Prince William support London youth mentoring project XLP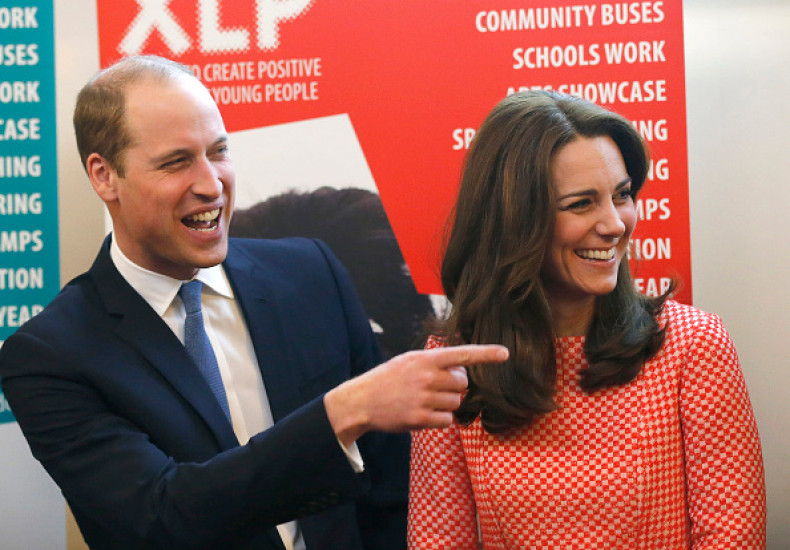 In their second day of official engagements, the Duke and Duchess of Cambridge attended the XLP youth mentoring project in Barbican, London, to meet people who have benefited from the programme.
Arriving at the charity's London headquarters, the royals were introduced to XLP's work with young people, by founder and CEO Patrick Regan. Regan, set up XLP 20 years ago after doing youth work in a school and learning about the serious issues young people face.
The charity began with Patrick hosting lunch clubs, where he talked to the children about their heroes and encouraged positive role models. Recounting one incident he said: "I remember meeting a kid who wore a bullet proof vest under his school uniform and he said 'I'll be dead by next week.' He got stabbed through the neck six weeks later. He survived."
He recalled a particular meeting with a young girl, who motivated him to take positive action. He said: "I met a 14-year-old girl who said her biggest aim in life was to be a single mum. So I found seventeen people to give me £25 per month and I started XLP."
Today, the charity works in over 75 schools, helping young people who are facing emotional, behavioral and relational challenges. The charity also works on 22 inner London estates, using both community facilities and XLP's own double-decker bus that has computer equipment for homework support upstairs, and a youth 'chill space' downstairs. Young people taking part have been referred to the project by their schools, pupil referral units, youth services and the police. Over 90 per cent of beneficiaries have either remained in school or returned to school and are doing well after 12 months with a mentor.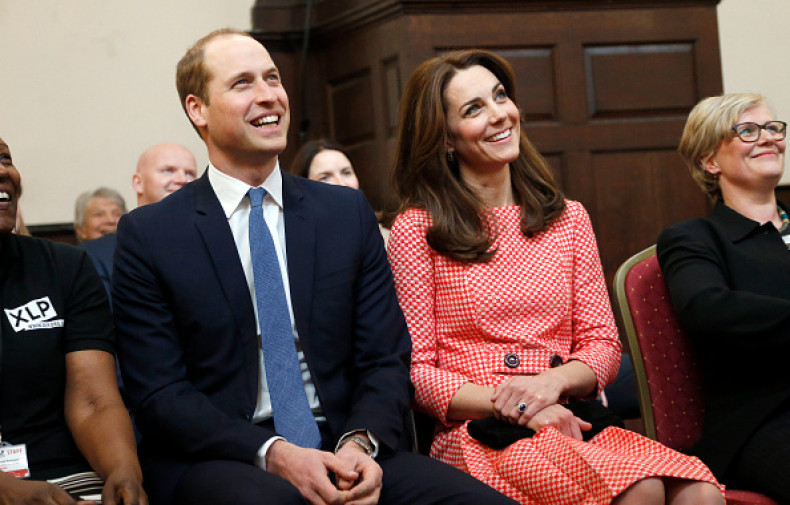 Regan revealed that in 2008, the MTV show Pimp My Ride, converted a former police riot van into a mobile recording studio for the charity. He asked: "Have any of you seen the programme Pimp My Ride?', to which William raised his hand.
Patrick continued: "When I told people the Duke was coming back to see the work of the charity for a second time they said 'Can you get him to rap in the van?'" While the idea of William rapping amused Kate, William didn't seem so sure.
The XLP van travels to schools, pupil referral units and on estates across London using the medium of music and music production to engage with some of the hardest to reach young people. Demonstrating how the XLP van had motivated him to use music to express himself, mentee Basia Bozzao, 20, from South East London, performed an original song titled Heaven Help Me.
The royal couple were presented with a CD of the song and Patrick told them he hoped to hear it 'blasting out from Kensington Palace' to which William joked: "Do we get the van? I want the van."
The Duke and Duchess were then invited to watch a moving presentation by XLP staff and mentees, which demonstrated how the charity helped to change the lives of young people contending with a range of issues including gang culture, anger management and violence, poverty, prejudice, racism and image and identity.
Former gang member Sephton Henry, 27, from Greenwich, told how he was in and out of jail seven times before the charity's mentoring scheme helped him. He now works with the police, teaching officers about gang culture. Describing meeting the royals, he said: "It was amazing. It's really breaking the barrier between the different worlds and showing that we're not much different. They've really got a passion about the subjects we're talking about."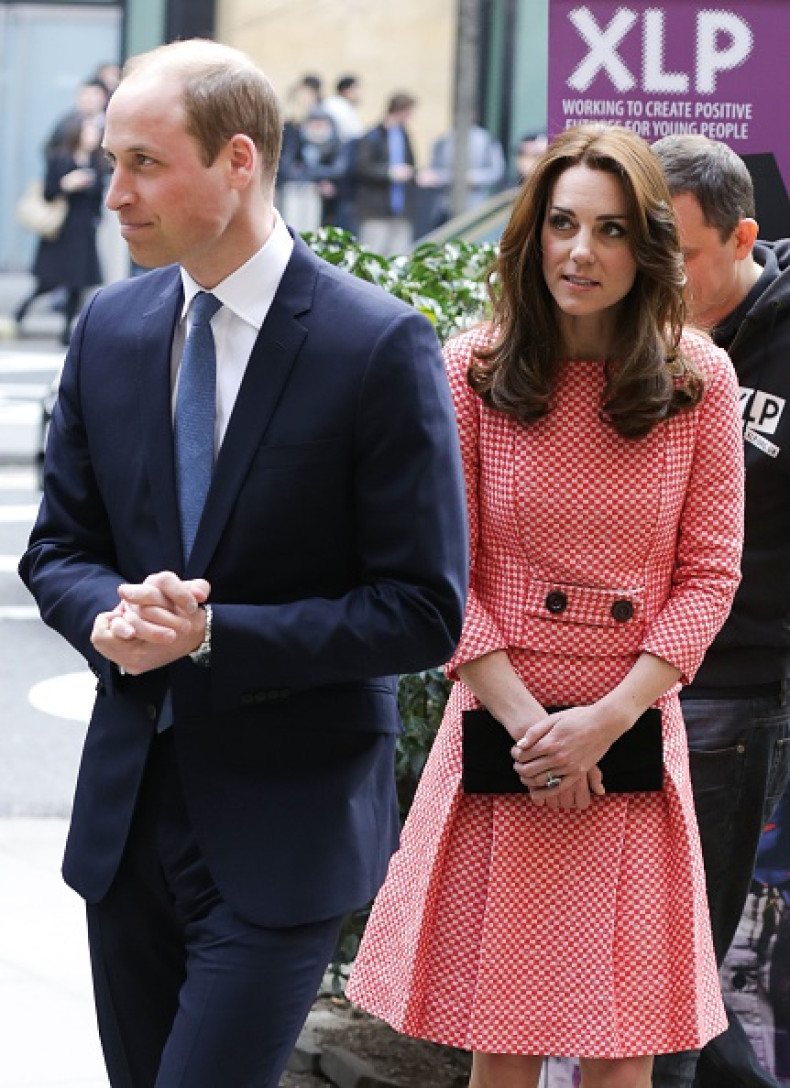 The Duke and Duchess were also introduced to mentors who help teens who are on the verge of school exclusion or who have already been excluded or involved. The mentoring programme set up in 2008, sees at-risk 11 to 18-year-olds matched with a community mentor who commits to providing them with two hours face-to-face time each week for a minimum of 12 months.
Regan said that William and Kate's commitment to representing issues affecting young people was vital. "I know that the Duke and Duchess are very keen to try and understand what the issues are, I know they are very interested in issues around young people's mental health. It's really important that the future King has an understanding of what life is really like for a lot of young people today."
William and Kate previously visited another XLP project in Gipsy Hill just under a year ago, when Kate was eight months' pregnant with Princess Charlotte.
The charity is looking to expand the project within London, and has also decided to give away the expertise by operating a free training programme for groups who wish to do mentoring in their own area.