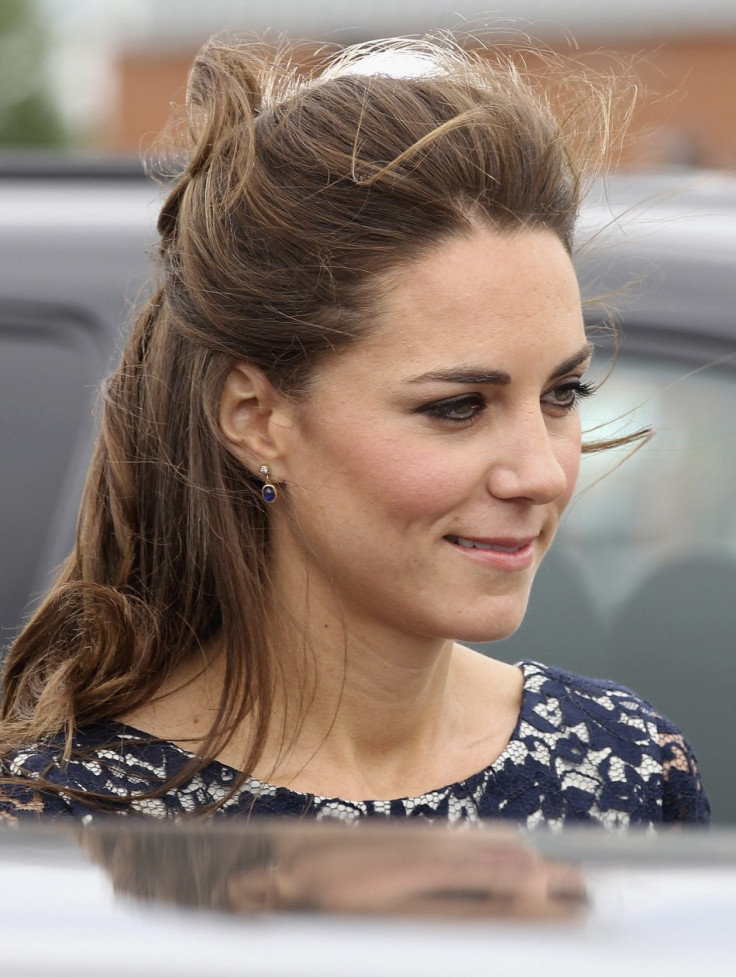 People are already flooding onto the lawn of Parliament Hill in anticipation of what is expected to be one of the largest Canada Day crowds ever in an attempt to catch a glimpse of the royal couple.
Before meeting the crowd Prince William and The Duchess of Cambridge are due to attend a citizenship ceremony at the Museum of Civilization in the Hull sector Gatineau.
Then at noon, the Royal couple will arrive on the Hill to kick off the Canada Day party which will include performances from different groups and musicians.
The Duke and Duchess arrived in Ottawa and into the world spotlight Thursday to a rapturous welcome from thousands of well-wishers.
"Catherine and I are so delighted to be here in Canada," Prince William said after his official welcome at Rideau Hall. "We have been looking forward to this moment for a very long time. Before we were married, we had a longing to come here.
"The geography of Canada is unsurpassed and is famous for being matched only by the hospitality of its peoples. We are delighted to have this opportunity to experience both."
After repeating a similar message in French, William smiled and said: "It will improve as we go on."
The royal couple arrived at Rideau Hall after a solemn wreath-laying ceremony at the Tomb of the Unknown Soldier and talked with Prime Minister Stephen Harper before turning their attention to the huge crowd of well-wishers.
William accepted flowers from a group of girls holding a sign that read "Prince Charming" and shook hands with dozens of people who grasped his hand and declared: "I love you" several times.
Later on, the Governor General welcomed the royals to "Canada, the honeymoon capital of the Commonwealth" and Harper told them that "Canadians are eagerly anticipating the many opportunities for the public to meet their Royal Highnesses throughout their tour.
"The time they will spend in the National Capital Region, Quebec, Prince Edward Island, the Northwest Territories and Alberta," he added, "will showcase that there has never been a more exciting time to be Canadian."