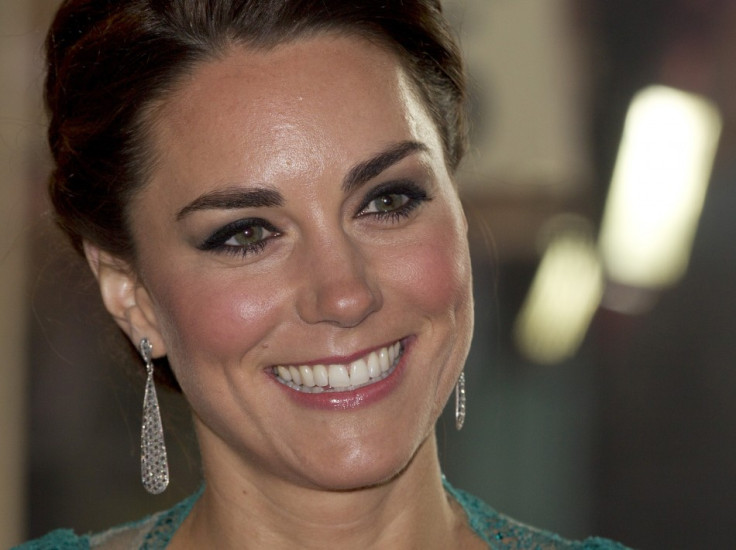 St James's Palace has denied claims that Kate Middleton was preparing to swap a comfy bed in the palace for the pavement by "sleeping rough" for charity.
Reports had suggested that the Duchess of Cambridge was to follow in the footsteps of her husband Prince William and spend a night on the streets of London in a bid to raise awareness of homeless people.
The 30-year-old fashionista was said to have teamed up with Centrepoint, a charity that supports and provides emergency accommodation for homeless young people in London, for the experience.
The rumour mill appeared to go into overdrive after TV presenter and charity ambassador Lisa Maxwell told the Daily Mirror that she had challenged Kate to sleep rough like William did two years ago.
Maxwell told the Mirror: "I work with Centrepoint and William's our patron. We had a little do and they both came down. She asked me about sleeping out, so I said: 'Next time I do it, you're doing it with me. No excuses, he's done it.' She said: 'You're on."'
In 2009, Prince William traded his bedroom for a cardboard box to sleep alongside homeless people under Blackfriars Bridge on the Thames as part of Centrepoint's Sleep Out campaign.