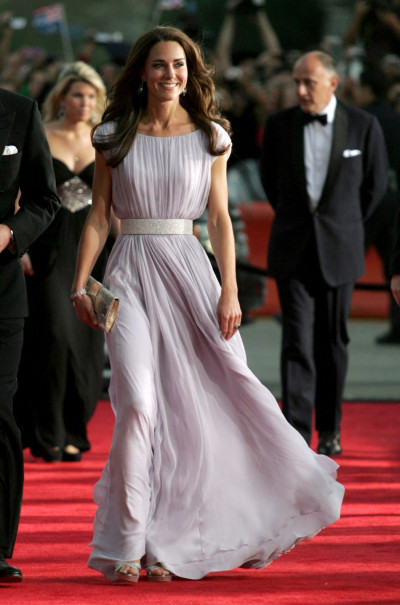 Kate Middleton, the Duchess of Cambridge has been crowned the best dressed Brit by high-end fashion magazine, Harper's Bazaar.
The Duchess beat fashion icons such as Stella McCartney, Kate Moss and Emma Watson to the top spot.
The judging panel was made up of fashion gurus; among them was Lucy Yeoman, Harper's Bazaar's editor who said: "Catherine's incredible style evolution has gripped us all. She gave us the years - if not the century's - most thrilling fashion moment at the royal wedding, and is shaping up as an amazing ambassador for British designers and the high street"
Despite Kate's unenthusiastic initial impact on the fashion world, this will surely be an acquisition to silence any doubters.