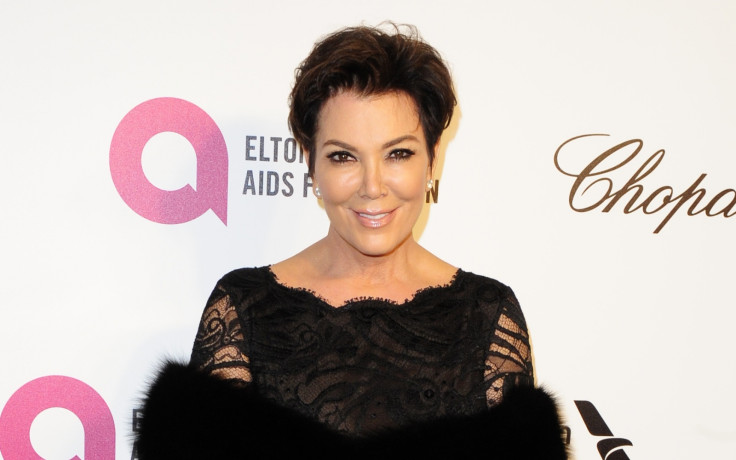 American television personality Kris Jenner is seen moving on in her life after Bruce Jenner's gender-transition confirmation on the upcoming new episode of Keeping Up With The Kardashians.
In a sneak peek, the 59-year-old Kardashian matriarch is seen cleaning out the family storage unit and finds tiny ice skates, family photos and the 65-year-old former Olympic athlete's training shoes.
"All these things that we have, definitely bring up a lot of emotion," Kris said.
Meanwhile, last week, in a two-part special documentary, Bruce revealed about his journey on transitioning into a woman.
Last year, Bruce checked into the Beverly Hills Surgical Center for a laryngeal shave – surgery to reduce the appearance of the Adam's apple – sparking rumours that the reality TV star is transitioning from male to female.
He also allegedly started taking oestrogen and asked to be referred to as "Brigitte".
In February, Bruce's mother, Esther Jenner, confirmed that her son is transitioning into a woman.
Last month, Bruce came out publicly during his interview with Diane Sawyer.
Where to watch live stream online
One can watch Keeping Up With The Kardashians episode live online on E!'s website.