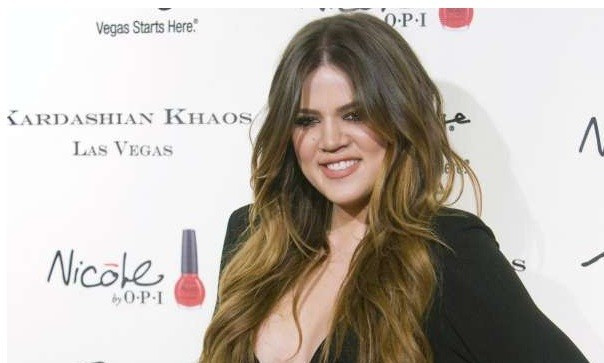 American reality television star Khloe Kardashian has reportedly purchased Justin Bieber's California mansion.
According to a TMZ report, multiple sources have confirmed that the 29-year-old spent $7.2m on Bieber's home located in The Oaks, a gated community in Calabasas, which was purchased by the Baby singer back in 2012.
The 20-year-old Canadian pop musician was recently involved in an egg-throwing incident to a neighbour's home in that area.
"The fact that a talented international musician like Mr. Bieber chooses to live in Calabasas is certainly a feather in our cap and a tribute to our safe and beautiful community," the city's mayor, Fred Gaines, told the L.A. Times in January, according to Us Weekly.
"[But] the peace and privacy of our residents is the city's top priority. We have unfortunately had a number of breaches of the peace related to Mr. Bieber and his residence, and the sheriff has acted appropriately in addressing those incidents."
Meanwhile, the Keeping Up with the Kardashians star recently sold the Tarzana home she shared with estranged husband Lamar Odom to Big Bang Theory actress Kaley Cuoco and her husband Ryan Sweeting.
"Her move has nothing to do with Justin," a source told Hollywood Life. "She saw that house as a place she'd like to live for a very long time and she's smart because she knows that whenever she wants to sell, she'll make a profit on it."
"She's going to put her Khloe touch on it and make it hers," the insider added. "She's happy with her decision. She looked a bunch of places and decided on that one because of its amenities and close proximity to her family."