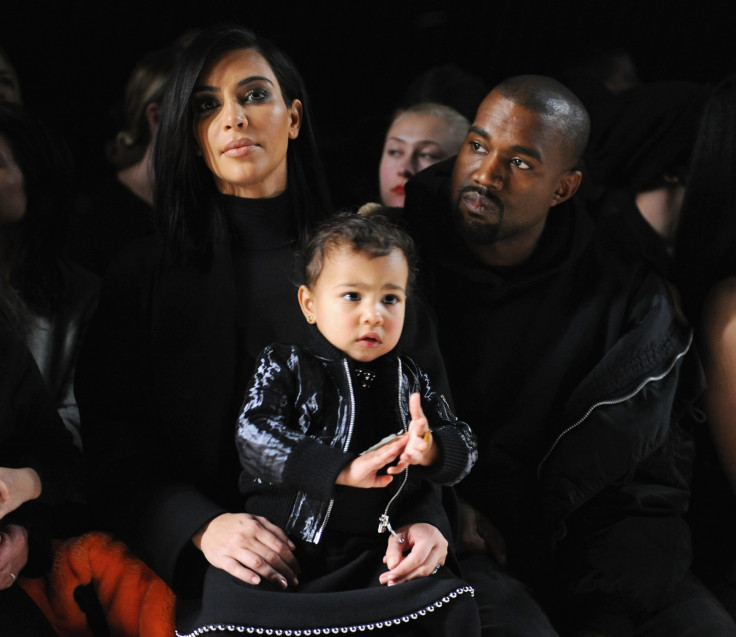 Kim Kardashian has revealed that she and rapper husband Kanye West are so desperate for a second child that they have been having sex up to 500 times as day.
The 34-year-old reality star made the intimate revelation in a teaser for the latest series of Keeping Up With The Kardashians.
While her bedroom activity might have been slightly exaggerated, it didn't stop younger sister Khloe recoiling in horror. "You're trying that hard?" she said clearly shocked.
In February, Kardashian, who already has daughter North with her rapper husband, opened up about her struggle to conceive again.
"It's been more challenging to get pregnant the second time around," she said at a E! press event
"When you're not planning it, it happens. It's just how God works. And when you want it so bad, it's not happening..."
Her pregnancy woes will be addressed in tenth season of Keeping up with the Kardashians when it premieres E! on March 15.
Meanwhile, Kardashian, who is currently Paris, unveiled a dramatic new platinum blonde style during Paris Fashion Week after trading in her signature brunette locks. Wearing an origami-style black velvet mini dress under a black coat, all eyes were on the reality star as she left the Le Royal Monceau hotel with her other half.
If the couple are lucky their second child will be conceived in the city of love. After all, North was conceived in Florence, Italy.