American reality television star Kim Kardashian has opened up about her pregnancy and hectic life. The Keeping Up With The Kardashians star, who is expecting her second baby with American rapper Kanye West, revealed how she manages to give her husband the attention he needs.
"I'm very content with just having two [children]. My husband needs a lot of attention, each kid needs a lot of attention, I work a lot, [and] I want to be able to give everyone just the same amount of attention," she told Ryan Seacrest in a radio interview.
During the mid-season finale of Keeping Up The Kardashians, the 35-year-old entrepreneur revealed that she and the FourFiveSeconds hitmaker are expecting their second baby together. On Father's Day, Kardashian announced she and the Gold Digger hitmaker are expecting a son, on her social media accounts.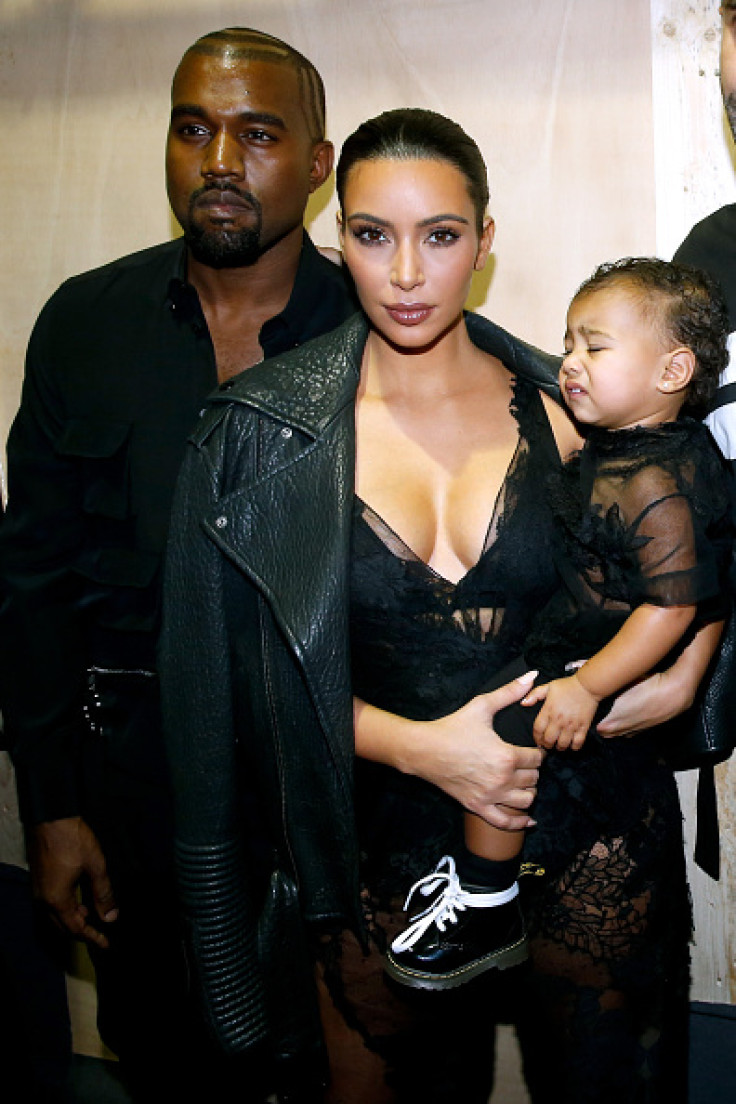 Kardashian, who has a daughter North West with Kanye, had taken extreme steps to get pregnant the second time. She even reportedly convinced her husband not to wear leather pants as it could increase the chances of "killing and damaging sperm".
"I am so over it... I am beyond over it. I said this last time. I said I am done. Don't ever make me go through that again," she said of her second pregnancy. "I am so honest about pregnancy. I think sometimes they (people) think I am ungrateful for being pregnant. It was really hard this time for me to get pregnant. How miserable it is, swollen feet and heartburn. It is the worst."