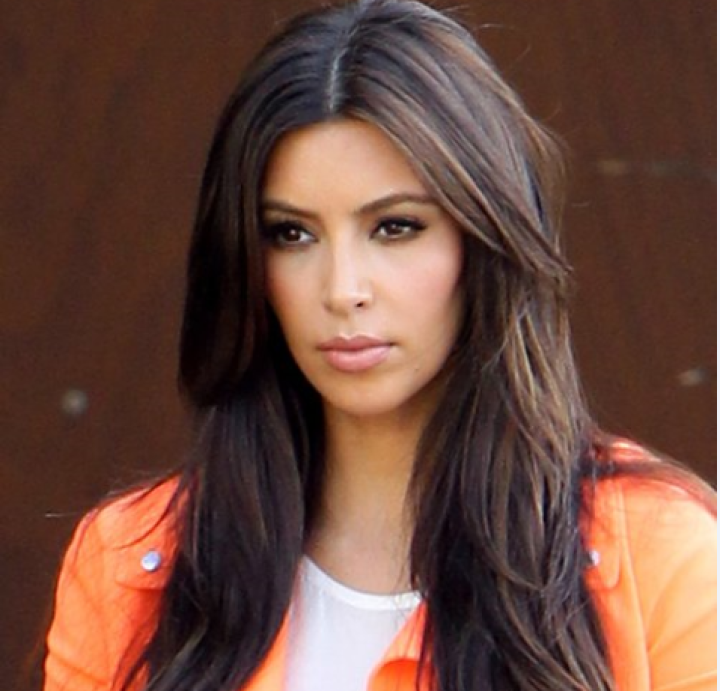 A tabloid has come up with claims that American reality television star Kim Kardashian is allegedly pregnant and plans to raise the baby alone.
According to InTouch Weekly, the 33-year-old Keeping Up With The Kardashians star, who tied the knot to West in Florence, Italy on 24 May, is struggling with her marriage with the rapper.
The magazine cover says of Kardashian: "Single Mom? With her marriage in deep trouble, Kim makes plans to raise her babies alone."
Adding on, the publication has Kate Middleton and Jessica Simpson's picture on its cover with the caption: "All about their cravings, weight gain and due date."
InTouch magazine had previously claimed Kardashian and West's marriage is over after 58 days, which turned out to be false.
Meanwhile, Kardashian recently spoke to Ellen DeGeneres about her plans to expand her family with West on the The Ellen DeGeneres Show.
"Well, I just went to San Diego and to give my pregnant sister [Kourtney Kardashian] a break," she said.
"I took care of my niece, nephew and my daughter. To bathe them all three, feed them, get them in the pajamas and down for bed I was literally, like, crying. It was so hard. Three kids. I don't know how my mom did it with six.
"So, it was really, really hard. So, I'll go for two—but then again I have so many siblings and I love it. They're my best friends. I would want that for my kids. So I'm going to do two and see how it is," she added.