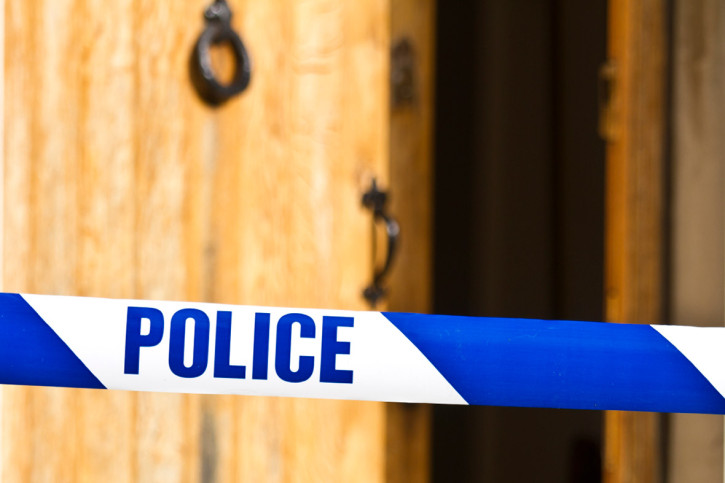 A South Korean who allegedly poured hot water over a man's face to rob him of a gold necklace has been arrested on Monday (25 September).
According to the police, the 42-year-old attacker reportedly spilled hot water on the internet cafe owner's face and brutally attacked him with a chair on Thursday. The incident took place in the country's Gwangju city.
The victim has suffered serious body injuries, police said.
The actual value of the necklace is about 3 million South Korean Won (£1,959). The attacker allegedly sold it for a price of 2.3 million South Korean Won at a pawn shop in the city of Suncheon.
Earlier, on 3 April, two burglars poured boiling water from a kettle over an elderly couple's heads and bodies in Halstead, Kent. The couple were also beaten up and threatened with a knife and a hot iron during their two-hour ordeal.
They repeatedly assaulted husband and wife John and Janis Buswell as they demanded money. Kacey Adams, 34, and Daniel Wallace, 33, fled with £50,000 and were arrested from Heathrow Airport when they were returning after a shopping spree in Dubai.
The incident left Janis Buswell with burns to a fifth of her body and she had to be placed in an induced coma. She was diagnosed as suffering from post-traumatic stress disorder.
Both men were sentenced to life imprisonment with a minimum of 12-and-a-half years behind bars before they can be considered for parole by the Maidstone Crown Court.