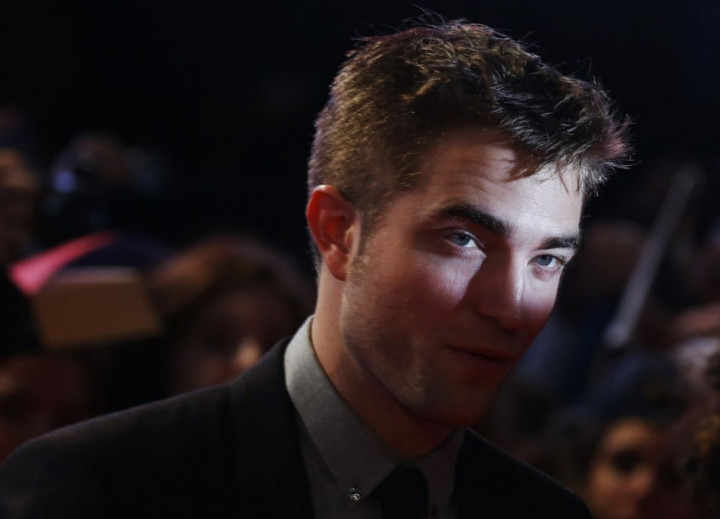 Twilight star Kristen Stewart has said that what she shared with her ex-boyfriend, Robert Pattinson, was one of a kind and can never be repeated.
"Even though Rob is dating, Kristen is convinced that that their love for each other was one of a kind and can never, ever be replaced," a friend of Stewart told HollywoodLife.com.
"Kristen still misses Rob, but finds comfort in knowing that what they shared was the best thing that ever happened to her," the source added.
"She knows deep down inside that Rob feels the same thing, and she will be forever grateful for their relationship."
Pattinson and Kristen Stewart split for the second time after she got back in touch with Snow White and the Huntsman director Rupert Sanders.
All hell broke loose between the perfect pair last year when Stewart confessed to having an affair with Sanders behind Pattinson's back. She later apologised, but, it seems, to little effect.
The friend added that Stewart was hurt when she knew that Pattinson was dating Dylan Penn.
"She knows she can't compare herself to Dylan or to any other person that Rob is linked to. It's hard not to, but knowing that Rob is happy gives her some piece of mind in a strange way. She will always love him no matter what," they added.
According to this source, Pattinson was attracted to Dylan for her sense of humour.
"One of the reasons Rob likes Dylan so much is because of her quirky sense of humour. It's funny because that's what Rob liked so much about Kristen - her sense of humour. Rob also likes the fact that Dylan is so into music, all kinds of music. Like Kristen, Dylan certainly walks to the beat of her own drum," the friend stated.
Ever since he parted ways with Stewart, he has been linked with a number of ladies including Elvis Presley's granddaughter, Riley Keough, Fast and Furious actress Michelle Rodriguez, pop star Katy Perry and his co-star in the Dior ad, model Camille Rowe.