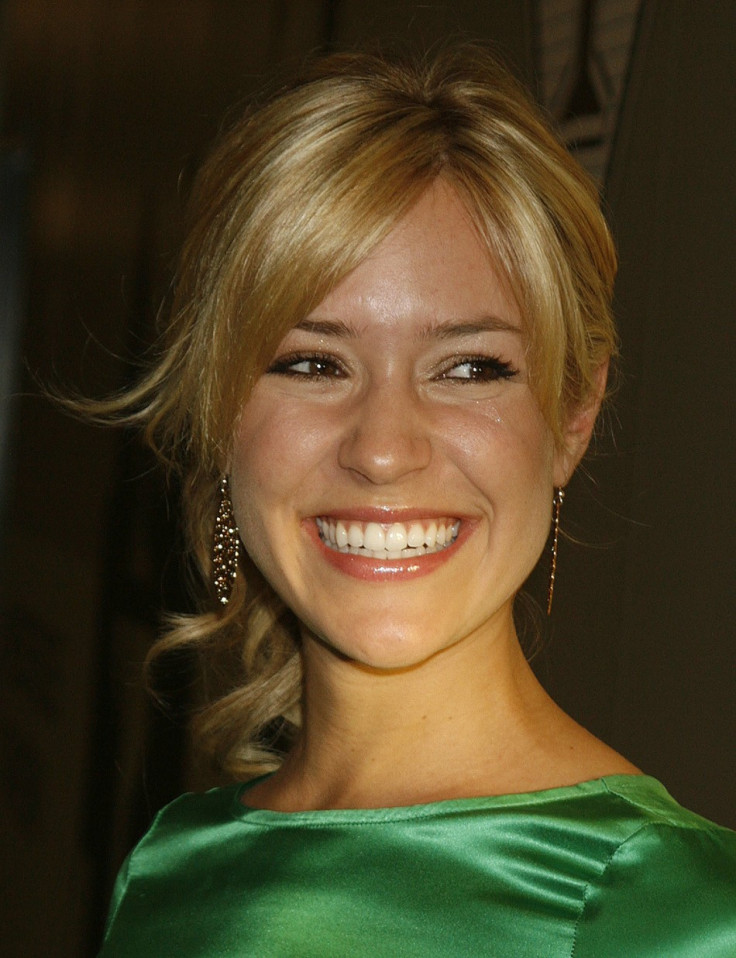 Hill's star Kristin Cavallari has reportedly been left devastated after her fiancé; the Chicago Bears quarterback Jay Cutler, called off their engagement.
Kristin who reportedly picked out her wedding gown, just two weeks ago, had been dating the Nfl star for around 10 months, and the couple were in the process of planning their upcoming nuptials, reports People Magazine.
The news comes just days after the reality star tweeted about her engagement bash, telling followers, "Thx to all my amazing friends for making my engagement party a blast last night!''
Jay proposed back in April with a 5.2 carat diamond ring while the couple were on holiday in Mexico.
A source explained, "She was planning her dream wedding, the date was set, the location - everything was set. She's in shock that the dream wedding she was planning is going to end this way".
Although representatives have yet to comment on the story, Kristin Cavallari was spotted alongside Nicky Hilton and model Alessandra Ambrosio at the Los Angeles hotspot 'The Beverly' on Saturday evening (23rd July 2011), without her engagement ring on.
Friends are coming out in defence of the former star of The Hills, telling the press that Cutler was 'beyond controlling' during the relationship. He made her choose between him and being friends with a lot of her girlfriends,' a friend told People magazine.
Cavallari broke her silence yesterday, tweeting simply: 'Thanks for the support. Love u [sic] guys.'
Meanwhile, Jay, 28, has defended his ex-fiancée on Facebook after receiving a number of messages of support from fans telling the sportsman he is better off without her in his life.
'Thank you all for the support, but if you talk bad about Kristin I will delete and block you,' Jay wrote.