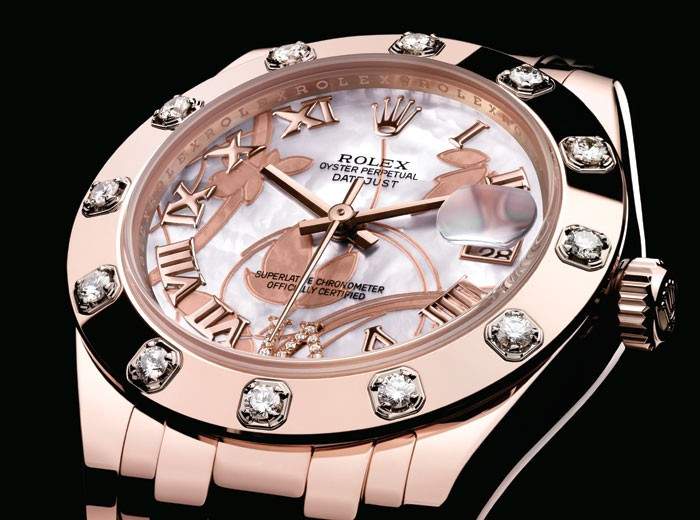 Lady Gaga has angered fans in Thailand after saying that she wants to go shopping in Bangkok for a fake Rolex.
The 25-year-old popstar made the comment to her 24 million Twitter followers shortly after arriving in in the country's capital on Wednesday.
She tweeted: "I just landed in Bangkok baby! Ready for 50,000 screaming Thai monsters. I wanna get lost in a lady market and buy fake Rolex."
The singer is now facing a backlash from angry fans and the online community who have branded her comments as insulting, offensive and bad for the country's image.
Her statements are also stirring nationalist fervour in Thailand by highlighting the country's seedy underworld.
Thousands of people have now flooded online to share their views on the Pokerface hitmaker's comments.
One outraged commentator said: "She came to our home, but instead of admiring us she insulted us."
While another sarcastic viewer said: "Welcome to the land of counterfeit products, love. I'm sure there are plenty of fake Gaga CDs, too."
Gaga is currently on tour in Asia where her provocative lyrics and costumes have angered Catholic groups in South Korea and the Philippines and Islamists in Indonesia, where the show may be banned.