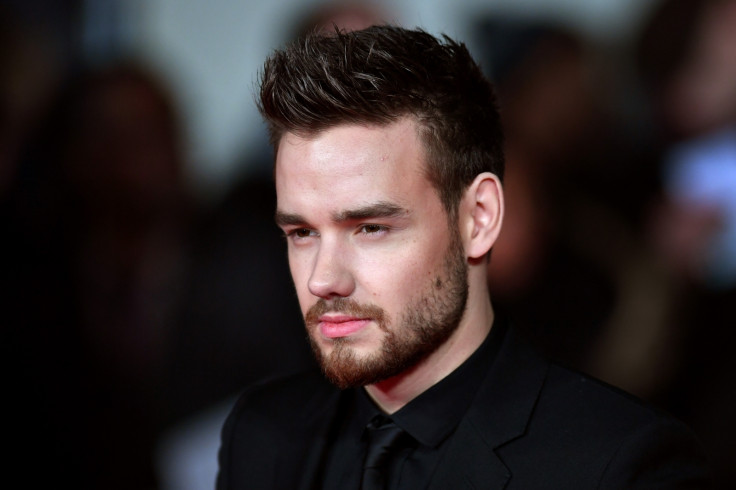 If you ever wondered why Liam Payne and Cheryl tweedy named their son Bear, then you're in luck, because the inspiration behind the unusual moniker has just been revealed.
Appearing alongside Jim Gaffigan and Dawson's Creek star James Van Der Beek on Wednesday night's (6 September) episode of The Late Late Show, the former One Direction singer told host James Corden it was because he kept growling when he was first born.
"You know what? When he was born, I think one of the midwives said it, he actually has this thing where if they don't have a good cry, they get fluid on their lungs which is quite serious," he explained.
"So he was going 'grrr', growling away when he was sleeping, so I had specialists running in and out of the hospital while my missis was asleep and he was being checked over, and they were like, 'Oh, I'm not really sure, we'll get someone else in.'"
He added: I had like, ten doctors coming in the room and in the end, one guy was like, 'Dude, I'm not being funny, there's nothing wrong with him – just likes to make a lot of noise. And that's carried on ever since – so he just became Bear."
In the weeks following Bear's birth on 22 March, the couple were fiercely private about their new life as parents but it appears Payne is now more comfortable talking about fatherhood.
He recently told Entertainment Tonight Canada that his little baby boy could follow in his and partner Cheryl Tweedy's footsteps by embarking on a musical career. "He loves being sang [sic] to. That's what makes him happy and what makes him laugh, so maybe there's a bit of music in him, you know," the 24-year-old singer told the news website.