Liz Taylor's Dazzling Jewelry Collection for Auction at Christie's: Stunning Photos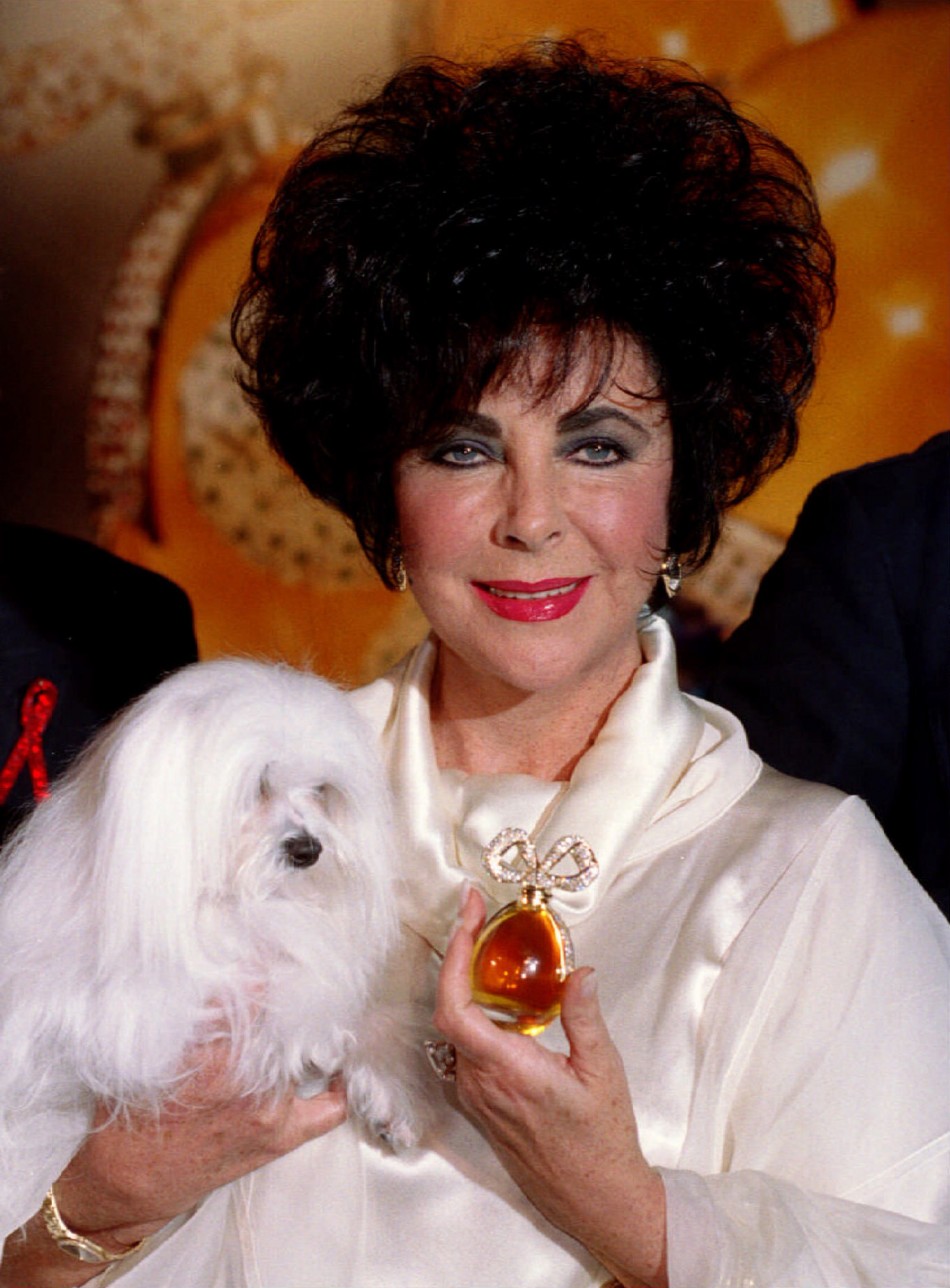 The legendary Elizabeth Taylor's jewelry collection is set for a December auction at Christie's. The auction house says that the sales will showcase "the greatest private collection of jewelry ever assembled in one place."
The first part of the two-day sale, involving 80 of Taylor's jewels, will take place at Christie's New York on the evening of Dec. 13. The auction house will sell 189 additional jewels on Dec. 14.
The total selection of 269 jewels is estimated to achieve well in excess of $30 million, Christie's said.
Check out the slideshow to view some of the most exquisite pieces in the auction.
© Copyright IBTimes 2023. All rights reserved.