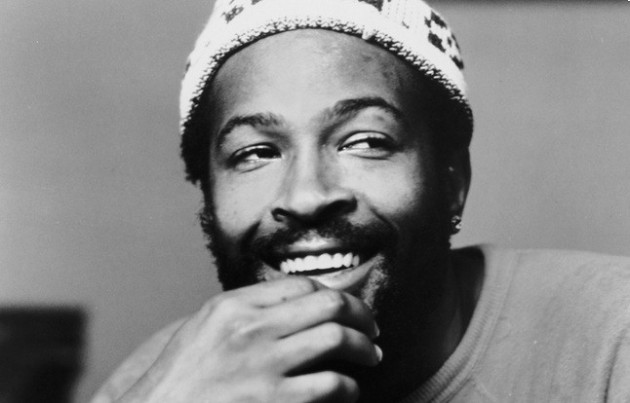 Marvin Gaye's son has pleaded with his childhood friend Lenny Kravitz not to play his father in an upcoming biopic about the Motown legend.
Marvin Jr slammed the film, which centres on the tragic star's final years, as "shameful" and was said to be disgusted that Kravitz had got involved.
"The producers and directors of this film are very wrong and shameful," Gaye told TMZ.com.
"[They're] trying to do a film about a low period in his life. They don't even know the whole story."
Kravitz has been tipped to take on the role of Gaye in Julien Temple's Sexual Healing, which follows Gaye's life in the '80s, his battle with drug abuse and depression, and his tragic death in 1984 at the hands of his own father.
Gaye Jnr said he and Kravitz were schoolmates and remained close. Gaye said he was keen to talk to "talk to him about why he would do this".
"I would [assume Lenny] doesn't have any idea that we are against this film being done.''
According to TMZ, Gaye Jr and other family members planned to take legal to halt production.