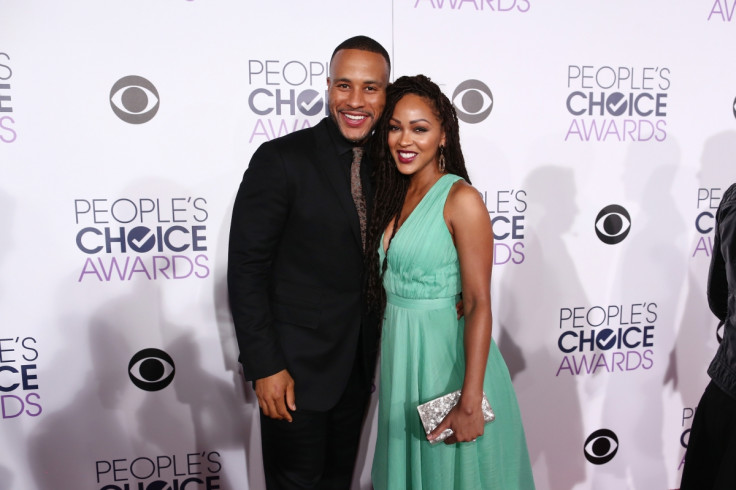 She is one of the most desirable women on the planet, but Meagan Good wants to make it clear that she has always been selective about who she allows into her bed. The Hollywood actress has slammed rumours circulating that she enjoyed liaisons with a string of celebrity lovers including Lil Wayne, Jamie Foxx and Nick Cannon.
The 34-year-old star and her producer husband DeVon Franklin dropped by Power 105.1's The Breakfast Club during a promotional pit stop for their new book The Wait: A Powerful Practice for Finding the Love of Your Life and the Life You Love, and she addressed her alleged promiscuous past.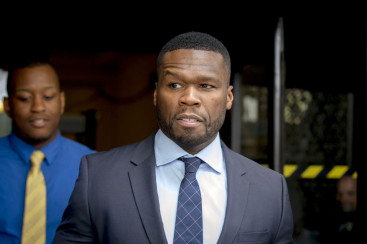 Good, who previously dated Being Mary Jane star Thomas Jones and rapper 50 Cent, said she was never one for adding notches to her bedpost: "I haven't been with Lil Wayne, I haven't been with Jamie Foxx, I haven't been with Nick Cannon. It's really disappointing. Why would someone print something in a story that I never said?" Good asked, referring to a recent New York Post article.
The Anchorman 2 beauty also used the sit-down as an opportunity to set the record straight on claims that she started abstaining from sex after a boyfriend cheated on her, insisting that she and Franklin had simply decided to take vows of celibacy before their big day. Good married Franklin, a TV and movie executive and Seventh Day Adventist preacher, in 2012. They had been dating for a year after meeting on the set of 2011 comedy Jumping The Broom.
"Wherever they got their information from, the point is the woman actually interviewed me – and a lot of things that she said [in the article] were not things that I said. I never said I gave up sex after an ex-boyfriend cheated on me. That had nothing to do with why I gave up sex."
In January, Gossip website Media Take Out claimed that the couple were expecting their fist child and working with a major magazine to make the formal announcement. The unsubstantiated rumours emerged just days after the pair jetted off for a romantic getaway to Mexico for the New Year, where she posted snaps of the pair on the beach. In one snap she showed off her curves in a mismatched bikini.