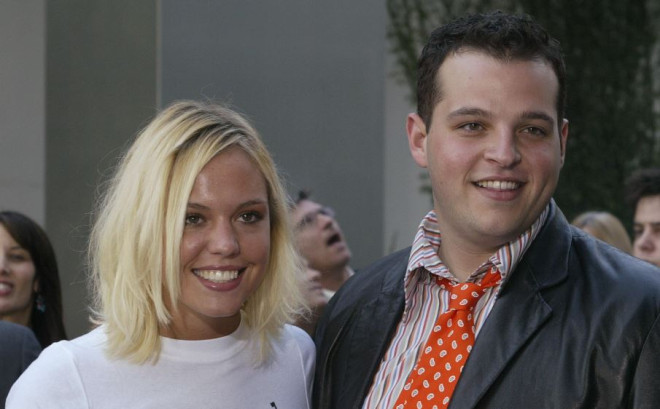 American actor Daniel Franzese has announced that he is gay.
The 35-year-old actor talked about his sexual orientation in an emotional letter to his former Mean Girls character Damian.
"I was twenty-six; you were sixteen. You were proud of who you were; I was an insecure actor. You became an iconic character that people looked up to; I wished I'd had you as a role model when I was younger. I might've been easier to be gay growing up," Franzese wrote in the letter published by Indiewire. "You WERE beautiful in every single way and words couldn't bring you down."
Franzese revealed that he was "terrified" to play the role of Damian at first, but saw the role "was a natural and true representation of a gay teenager - a character we laughed with instead of at".
The I Spit On Your Grave actor recalled how he tried to hide his sexuality from everyone but his close friends and family.
"Damian, you had ruined my life and I was really pissed at you. I became celibate for a year and a half. I didn't go to any gay bars, have any flings and I lied to anyone who asked if I was gay. I even brought a girl to the 'Mean Girls' premiere and kissed her on the red carpet, making her my unwitting beard...Meanwhile, I was still in the closet. Deleting tweets that asked if I was gay, scrubbing IMDB Message Boards for any indication," he went on.
Ten years after playing the gay character in the 2004 hit film, he was finally ready to come out of the closet.
"My friends and family all knew the truth but now it's time everyone does," he wrote. "Perhaps this will help someone else. I'm not afraid anymore. Of Hollywood, the closet or mean girls. Thank you for that, Damian. (And Tina.)"
Meanwhile, in an another interview with TooFab, he admitted he was relieved after coming out.
"I'm happy to be free and honest with myself and my fans," he said. "It feels like a backpack full of bricks has been lifted off of me. The outpouring of support has been overwhelming and I urge anyone else in the industry who is contemplating doing this, to do it. It feels great."