Everyone has an awkward phase... as children, hopefully, and when you look back over the years, it is always fun to see just how gauche you were! For us mortals, it must be gratifying to know that the extremely hot and stylish American actress, Megan Fox, is no different!

The Transformers star has uploaded photographs of herself as a 12 year old girl, posing with a set of braces. Another photograph shows her combing her eyebrows with a toothbrush. Fox also posted a message, encouraging her fans to see the "real" her.
"Say hello to my 12 year old self. I encourage you to admire my citrus/copper colored highlights (thanks Sun-in!) my braces, and my ever present sunburn. And yeah I'm brushing my eyebrows with a toothbrush in that one picture...," Fox wrote.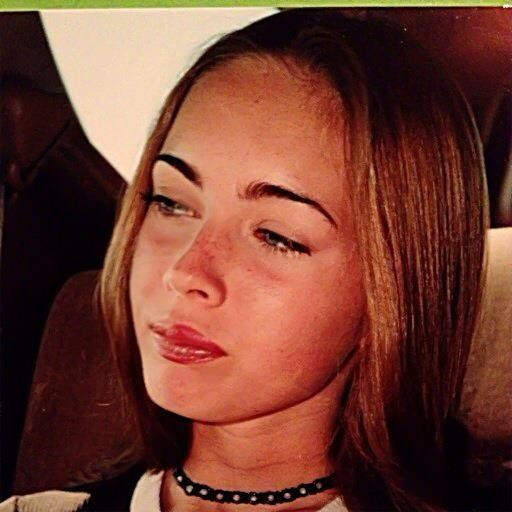 Incidentally, this is not the first time Fox posted old photographs of herself on Facebook. In February 2011, she created an album with the caption: I Look Like Steve Buscemi.
The photographs in the album featured two of her as an infant and a few months later, Fox added four self-snapped photographs to a new album: Things You Can't Do With Your Face When You Have Botox. That featured the 26 year old actress furrowing her brow and pointing out to the wavy lines on her forehead.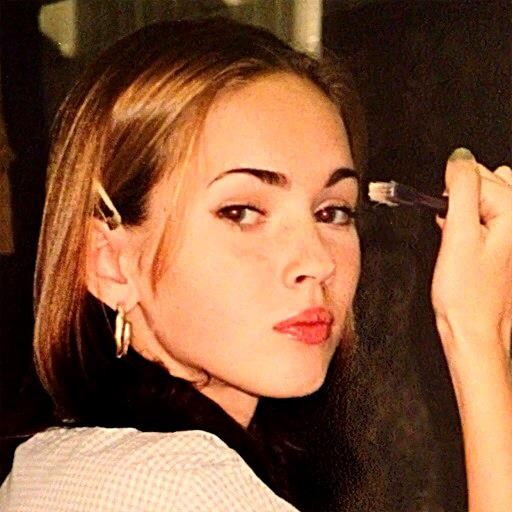 The actress is clearly having fun these days and her pregnancy seems to leave her with a happy feel. The Friends With Kids star is expecting her first child with husband Brian Austin Green. Green has a son - Kassius, 10, with ex-girlfriend Vanessa Marcil.
Meanwhile, in an earlier interview with Cosmopolitan, Fox opened up about her private life and revealed her desire to be a mother, even as Green and she prepare to welcome their first child together.
"I want at least two, probably three [kids], I've always been maternal," Fox was quoted as saying.
"They're thrilled about the baby!" an insider was quoted as saying in US magazine, "The pregnancy was planned. She has wanted a baby with Brian for awhile."
On a more personal note, the couple has had something of a roller-coaster relationship. They were married at a small ceremony at the Four Seasons Resort on Big Island of Hawaii on 24 June 2010.