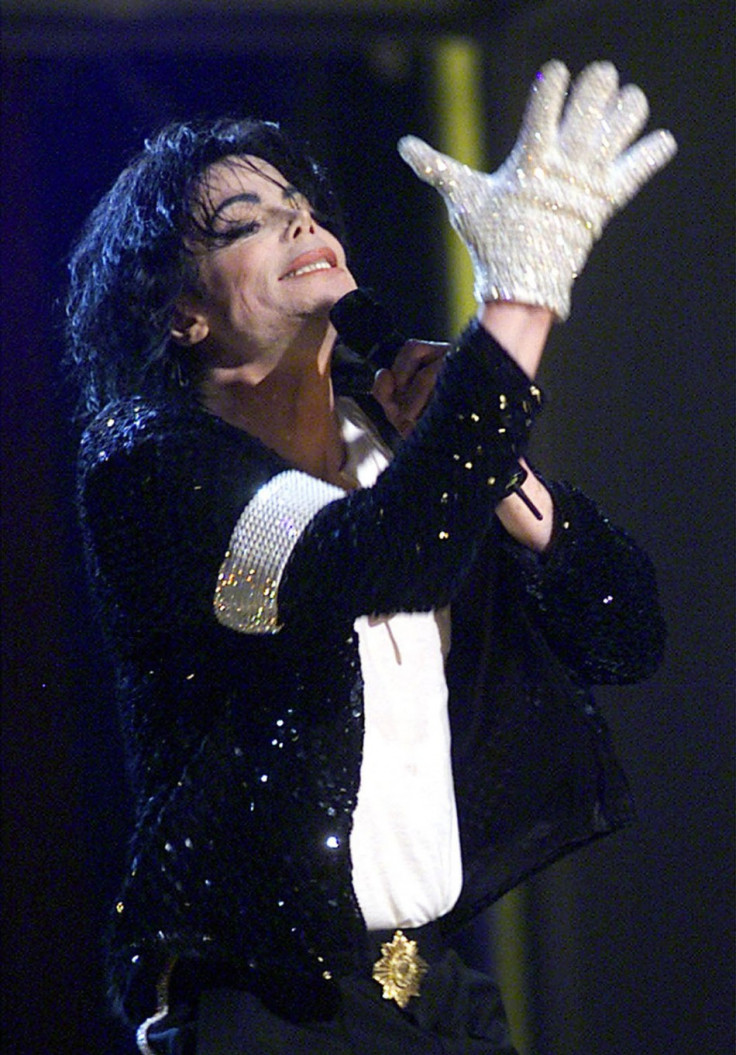 A tribute concert dedicated to the late legend Michael Jackson will take place in Cardiff, revealed several members of his family.
The four-hour show, supported by Jackson family matriarch Katherine Jackson, will be held on October 8 in Cardiff at the Millennium Stadium, which holds about 75,000 people.
Katherine Jackson who was joined by family members, Tito, Jackie, Marlon and La Toya told reporters at the unveiling in Beverly Hills, California, that she is proud of the event and the calibre of star studded singers performing, although no names were announced.
"If my son was here today, he would feel the same way, and so I'd like to say thank you very much for helping to keep my son's legacy alive," she said.
Michael Jackson died in June 2009 of an overdose of the surgical anesthetic propofol he used as a sleep aid.
The concert will be broadcast live via satellite on pay-per-view television and into movie theatres around the world, some of which will screen it in 3D, according to promoter Global Live Events.
Performers will be revealed every day until August 4, after which tickets will go on sale. Tito Jackson, however, admitted that the concert will feature all the artists Michael admired and respected.
"Michael loved doing things on a large, major scale. This is definitely one that he would approve," he said
It is said that the concert will raise awareness and funds for Aids Project Los Angeles and two other charities.