Michael Jackson Posthumously Accused of Molesting Famous Choreographer Wade Robson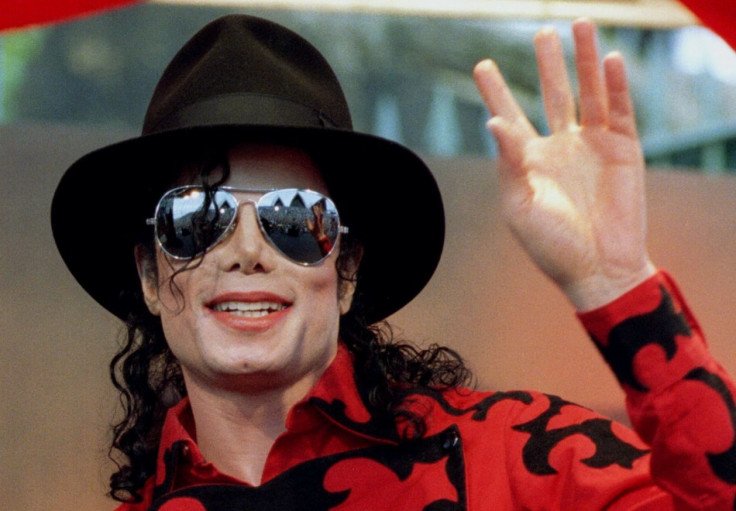 An American choreographer has accused the late pop icon Michael Jackson of sexually abusing him - retracting an earlier testimony defending the star's behaviour.

In 2005 Wade Robson, who was the first defence witness in Jackson's child molestation trial, denied ever receiving ill treatment from the superstar singer.
However Robson, 30, is now asking a Los Angeles judge for permission to file a late claim against the dead singer's estate, and an order to seal an "unfiled complaint for childhood sexual abuse," reports New York Daily News.
Though the deadline has long passed for creditors to file claims against Jackson's estate, Robson is asking the court to allow him to go ahead anyway.
The pop singer was acquitted of child molestation charges in 2005 after testimonies by Robson, his sister and his mother.
"It's absurd," Tom Mesereau, Jackson's defence lawyer in the trial said. "He was one of the strongest witnesses for the defence at Michael Jackson's criminal trial in 2005. He was adamant under oath that he had never been molested at any time."
Included in the sealed documents is an affidavit from Dr. David Arrendondo, a San Francisco-based child psychiatrist who treated Robson when he was young, reports CNN.
During the 2005 trial, when former Neverland housekeeper Blanca Francia testified seeing Jackson showering naked with Robson, he very strongly denied the claim.
"He withstood very aggressive cross-examination by the prosecutor," Mesereau told CNN on Tuesday. "He stood his ground and never wavered in saying Michael Jackson had done absolutely nothing improper to him."
In the 2005 trial in Santa Barbara County, California Jackson was charged with molestation of a 13-year-old cancer survivor who often visited his ranch.
Robson first met Jackson when he was five years old and was a regular sleep over at Jackson's Neverland Ranch from the age of seven, will he was 14. Other child starts who visited Jackson included MaCauley Culkin and Emmanuel Lewis, reports The Sun.
Robson is now an established choreographer who has worked with celebrities such as Britney Spears, Demi Lovato and Justin Timberlake.
© Copyright IBTimes 2023. All rights reserved.