Miss South Carolina K. Lee Graham has been crowned Miss Teen USA 2014 at the Atlantis, Paradise Island Resort in the Bahamas.
The 17-year-old beat 50 other contestants at the event to win the title.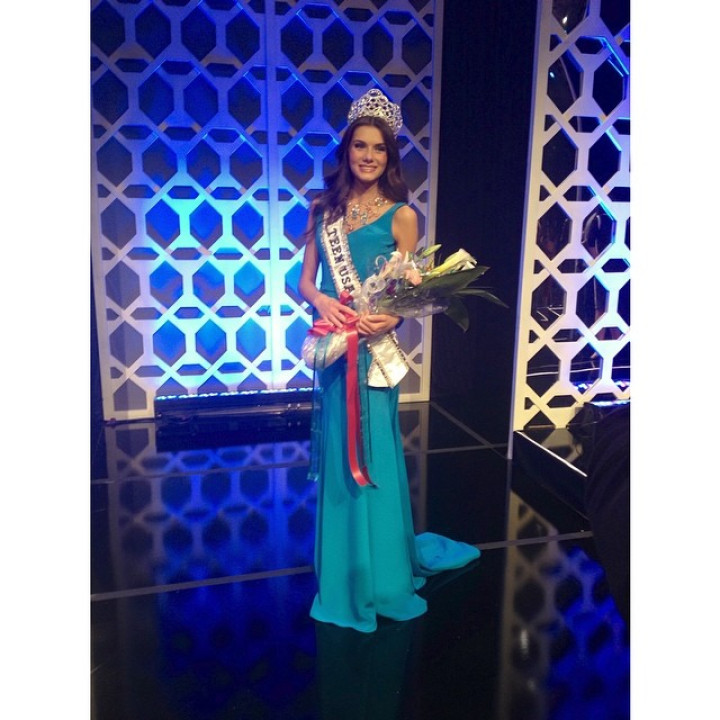 "I can't even talk right now. This is literally a dream come true," Graham said after the win. "Thank you for supporting me. We did it!"
Vaeda Mann, Miss Mississippi Teen USA, who was one of the favourites to win this year's title, was the first runner-up.
"If it's meant to be, it's meant to be," Mann told Hattiesburg American ahead of the competition. "I'm doing my best out here. There's no need to have a negative attitude."
Miss Pennsylvania, Sydney Robertson, was the second runner-up.
This year's pageant co-hosts were Australian-born television program host Karl Jeno Schmid and Miss USA 2013, Erin Brady of Connecticut.