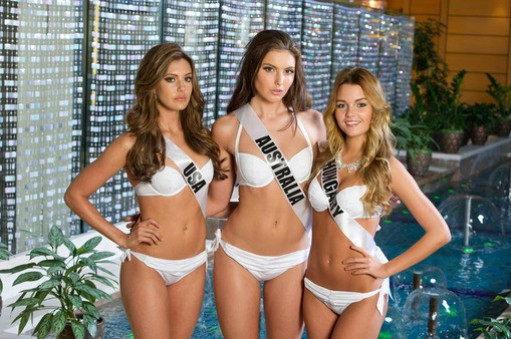 The Miss Universe finale is just a couple of days away and the competition is heating up. While the contestants battle it out to win the coveted crown, their official swimwear partner, Italian swimwear and lingerie brand YAMAMAY, is also all set to surprise the world during the finale. They are all set to unveil a spectacular emerald, ruby and diamond swimsuit valued at one million dollars. This unique swimsuit has travelled from Milan, Italy, to Moscow (with armed guard) just in time for the Miss Universe extravaganza.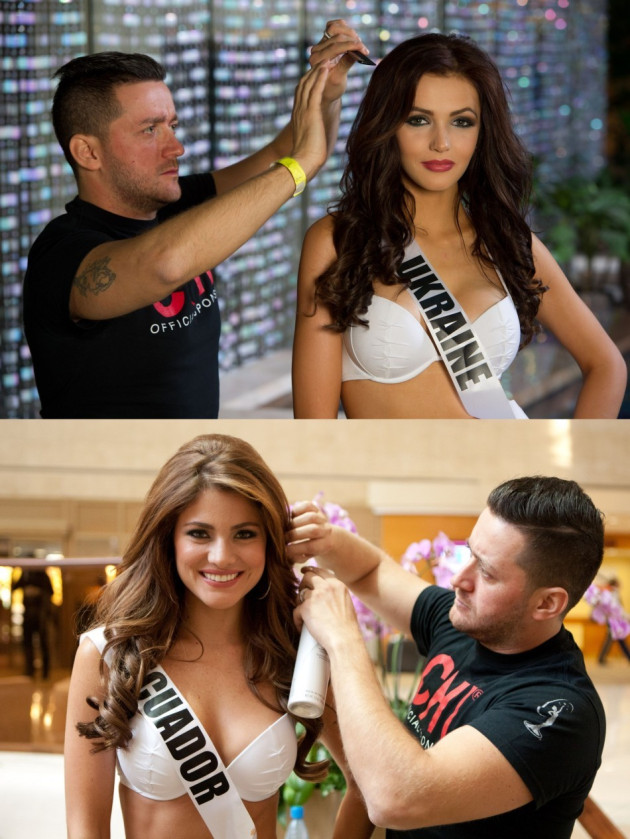 According to a news release by the Miss Universe organisation, "The new YAMAMAY FOR MISS UNIVERSE collections will honour the glamorous styles that have been worn by elegant women from around the world. "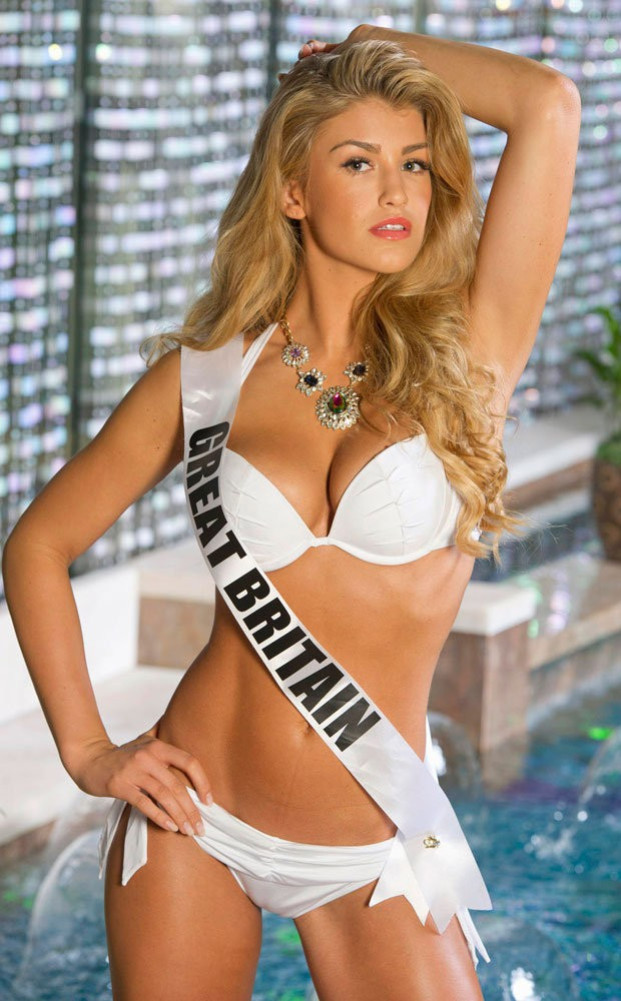 The winner of Miss Universe 2013 will be modelling the YAMAMAY MILLION DOLLAR SWIMSUIT FOR MISS UNIVERSE the day after she is crowned at her first official photo shoot . This will be done in front of the MISS UNIVERSE international press corps, during a press conference at the Crowne Plaza World Trade Centre in Moscow.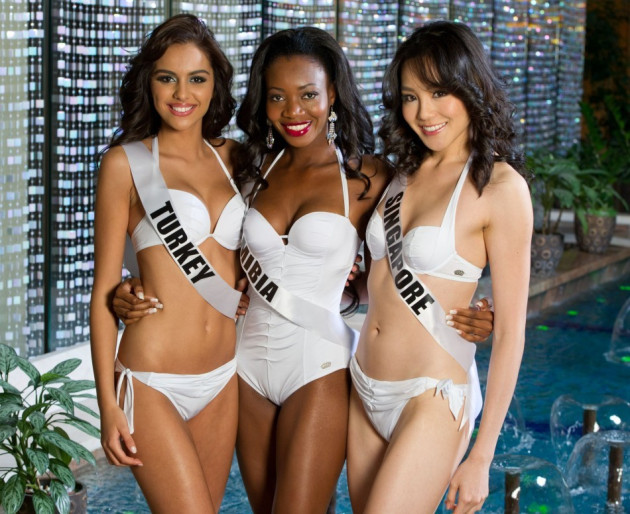 The winning beauty will also be featured in the international advertisement for the YAMAMAY FOR MISS UNIVERSE collection, including its two new lines called TIMELESS and SPARKLING; which are inspired by movie stars from the 1950s and a revised glam punk style. Miss Universe 2012, Olivia Culpo of USA, will crown her successor at the conclusion of the two-hour telecast on 9 November. The famous Crocus City Hall will be the venue for the finale.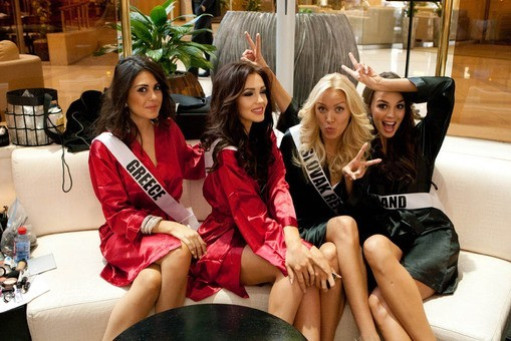 Meanwhile, scroll down to have a look at the stunning contestants in YAMAMAY swimwear.