Miss Colombia Paulina Vega has won the coveted Miss Universe 2014 title beating 87 other contestants at a glittering ceremony held at the US Century Bank Arena of Florida International University in Doral, Miami.
Vega was handed her crown by the reigning Miss Universe 2013, Gabriela Isler of Venezuala, cheered on by second and third runners-up, Miss USA Nia Sanchez and Miss Ukraine Diana Harkusha.
The top five finalists at this year's Miss Universe beauty pageant were contestants from Miss Netherlands Yasmin Verheijen and Miss Jamaica Kaci Fennell.
The Miss Universe 2014 pageant also featured many subsidiary titles, which were played out in the days leading up to the grand final round.
These contests, and their winners, were:
Miss Congeniality: Miss Nigeria Queen Osem Celestine
Miss Photogenic: Miss Puerto Rico Gabriela Berrios
National costume contest: Miss Universe Indonesia Elvira Devinamira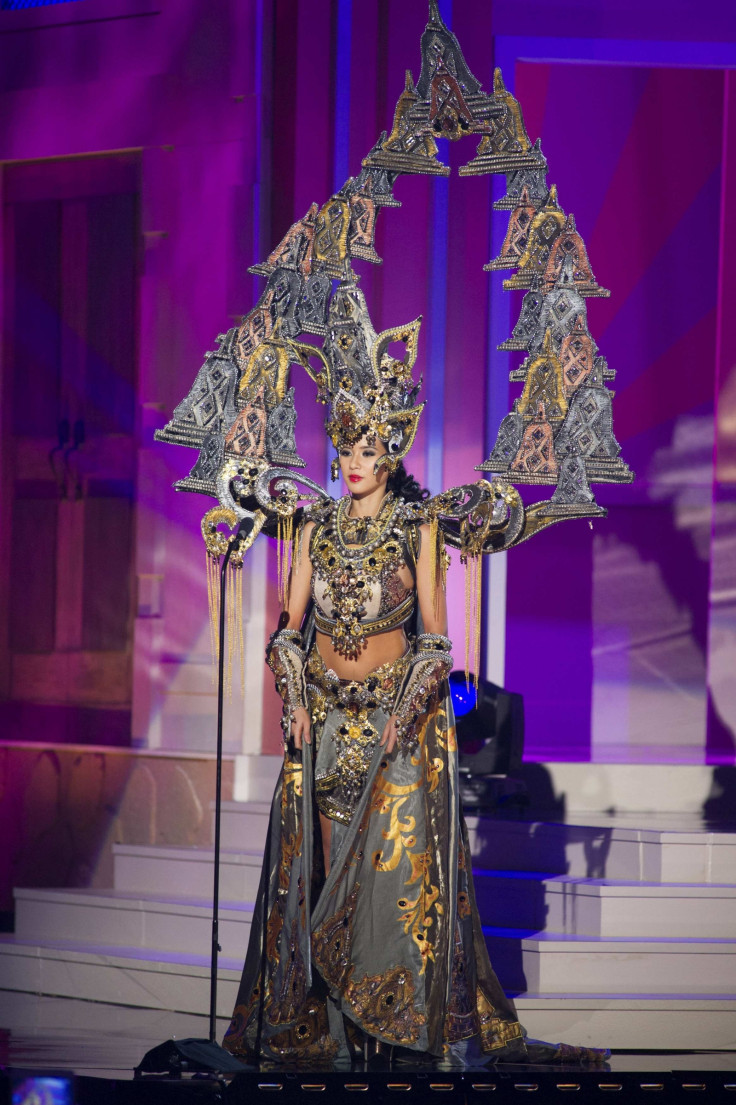 Meanwhile, this year's winner will also be the first contestant to wear a new crown.
The new crown has been created by Diamonds International Corporation (D.I.C) which claims that the crown will "capture the elegance, poise and beauty of the titleholders".