Miss Universe 2014: Beauty contest winners of last ten years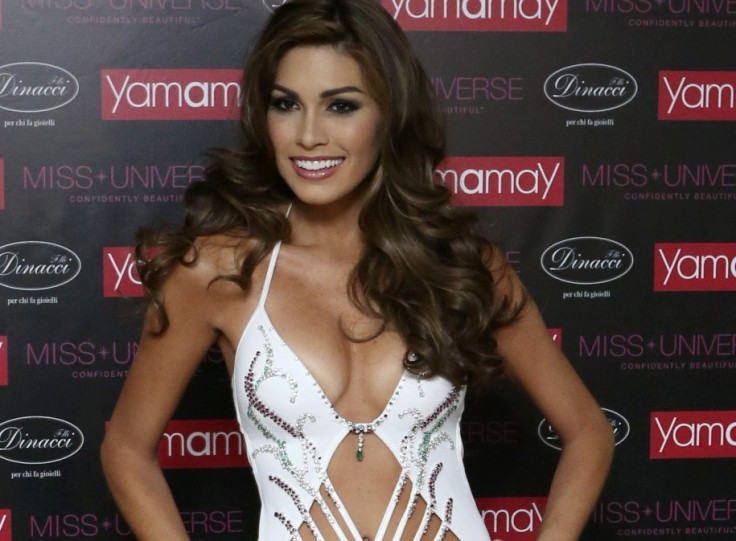 The much awaited finale of the Miss Universe 2014 is here and the excitement has reached a feverish pitch.
More than 80 beautiful women from around the world will show off their beauty, talent and intelligence during the beauty contest, which is scheduled to take place on 25 January at the US Century Bank Arena at Florida International University.
Grace Levy is representing Great Britain at the 63rd Miss Universe pageant.
Contestants will compete in three categories: swimsuit, evening gown and personality interview.
At the end of the two-hour event, Miss Universe 2013, Gabriela Isler of Venezuala will crown the winner.
"Before all this, I was just a simple girl, no makeup, no hair, no heels, just a normal girl finishing my education," Isler said in an interview with The Associated Press.
"This just changed my life. This made me feel confidently beautiful. ...Now I'm happy with myself every day. I learned to be happy. I grew up in every way, as a daughter, as a sister, as a girlfriend, as a friend. It transformed my life."
IBTimes UK has compiled beauty contest winners of last 10 years.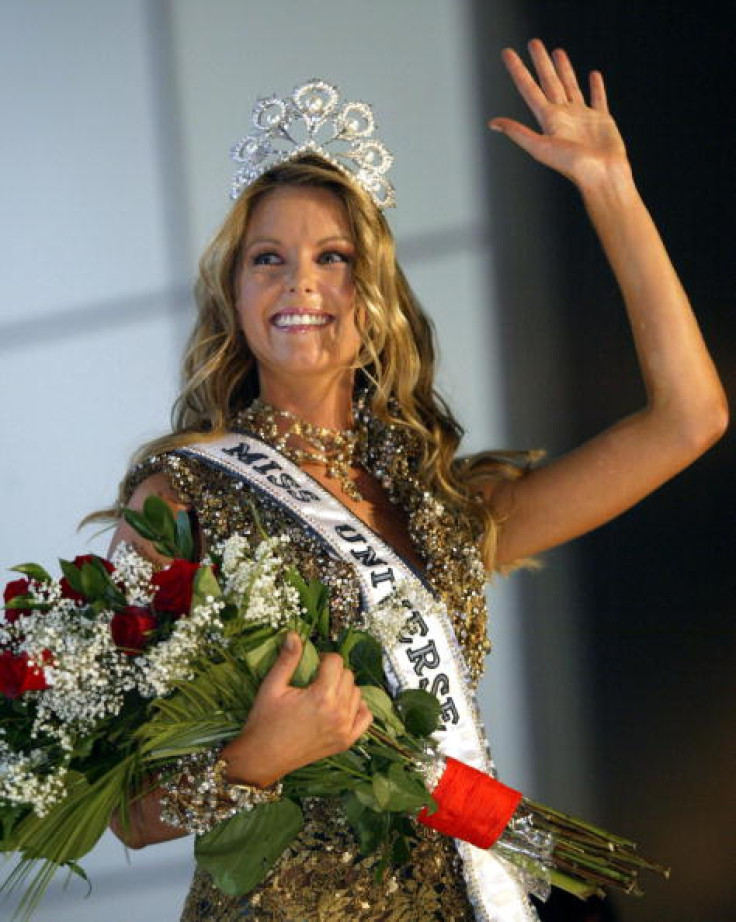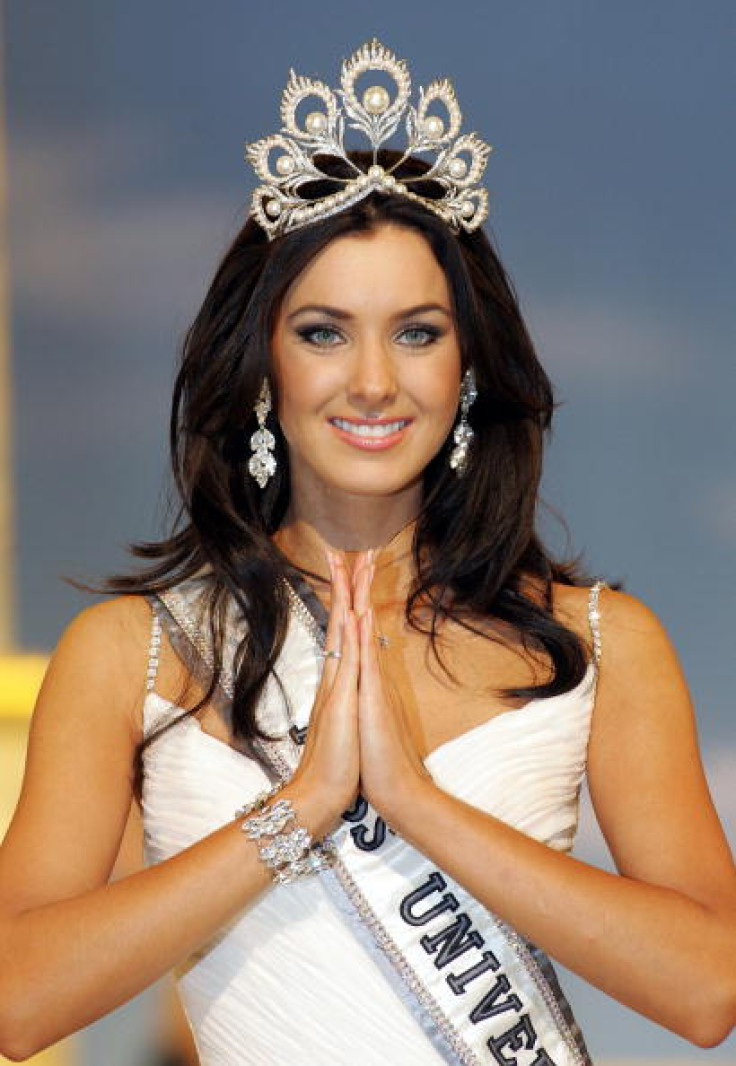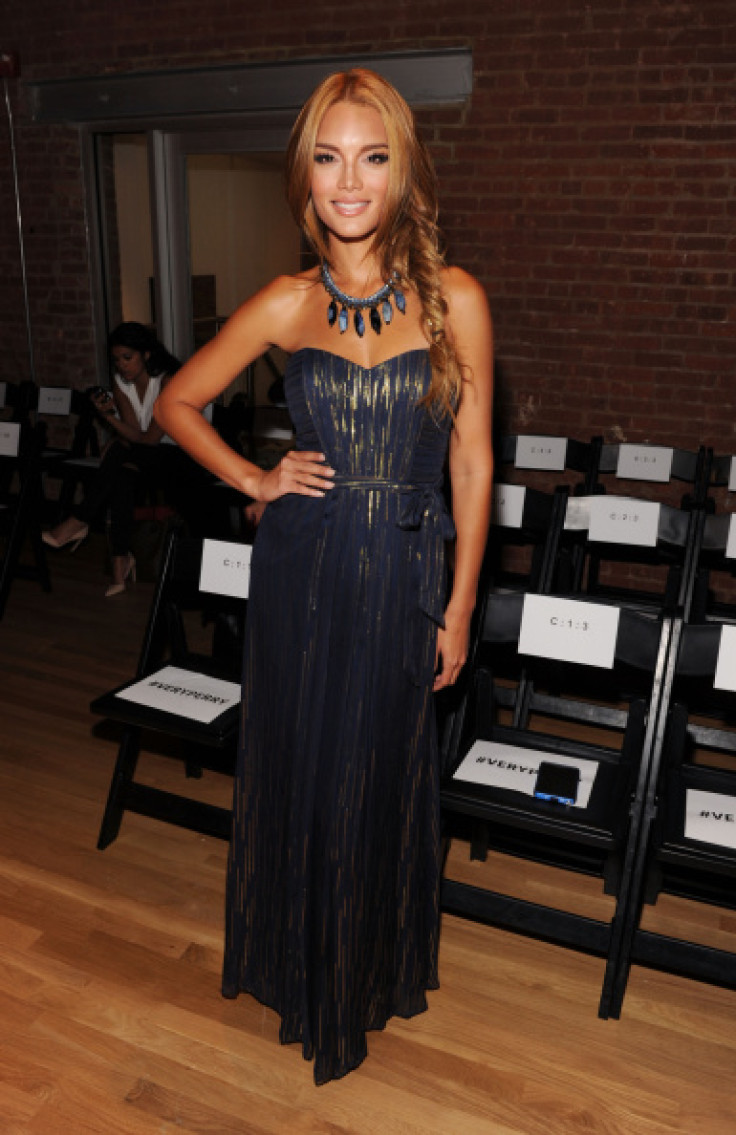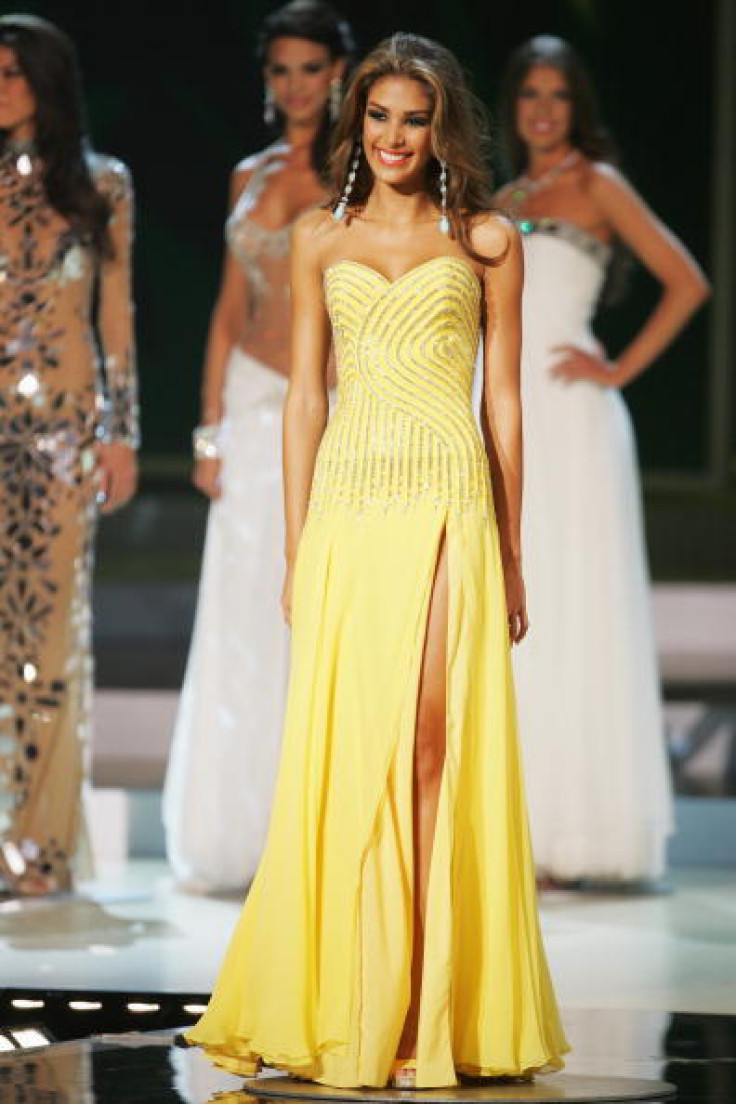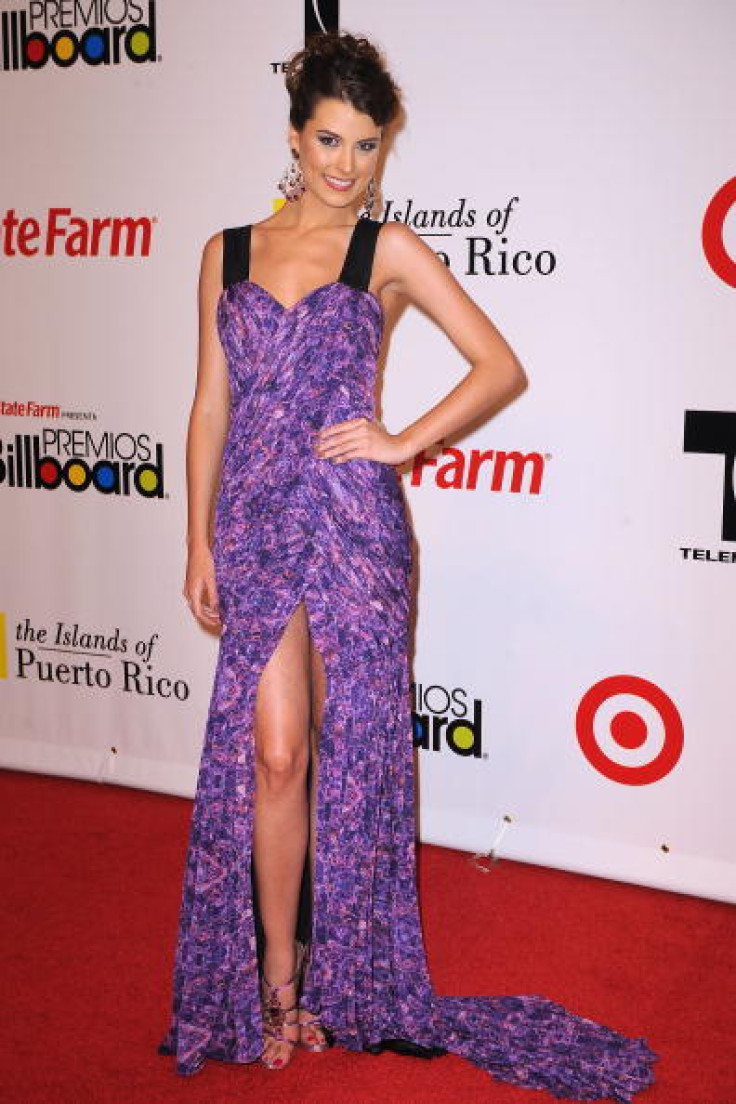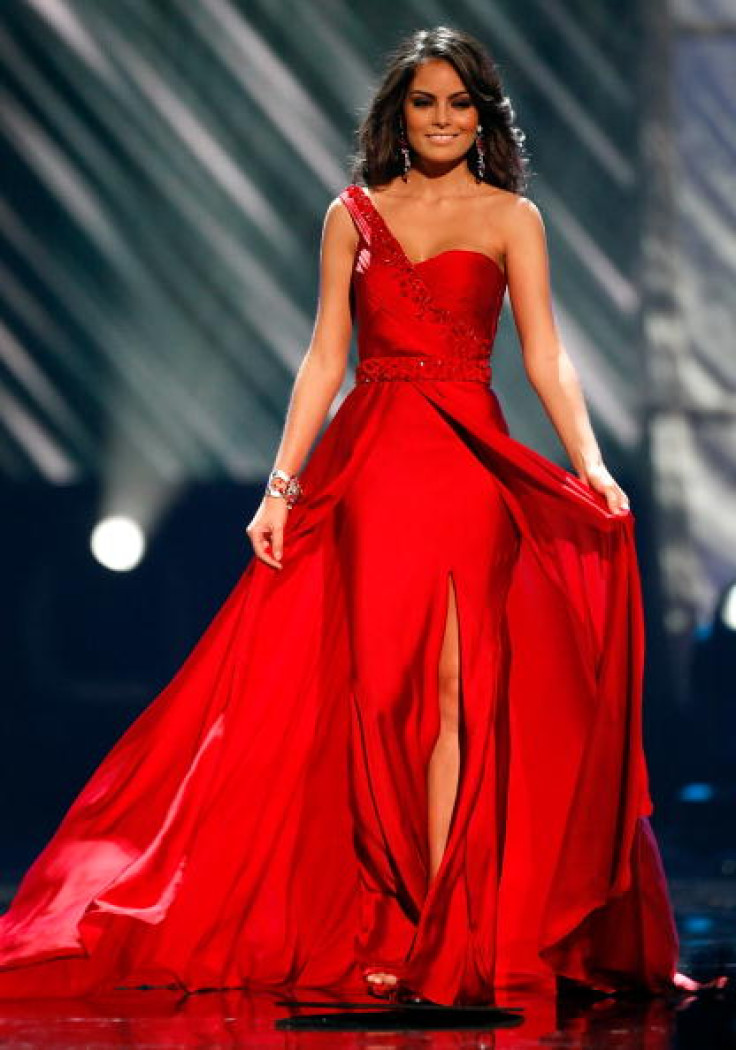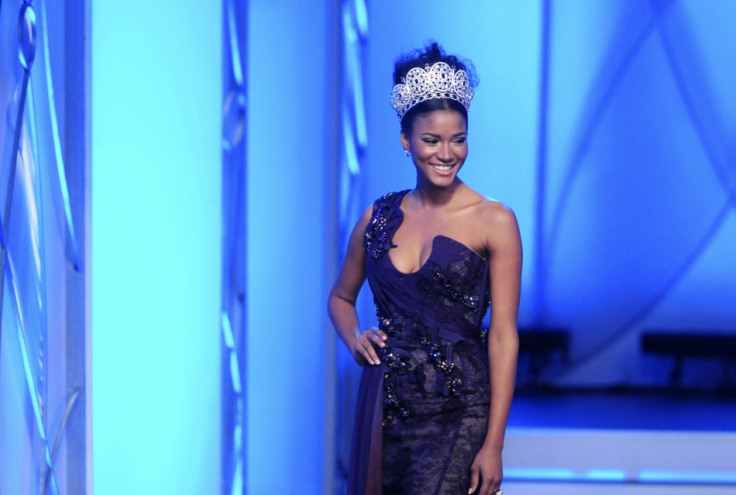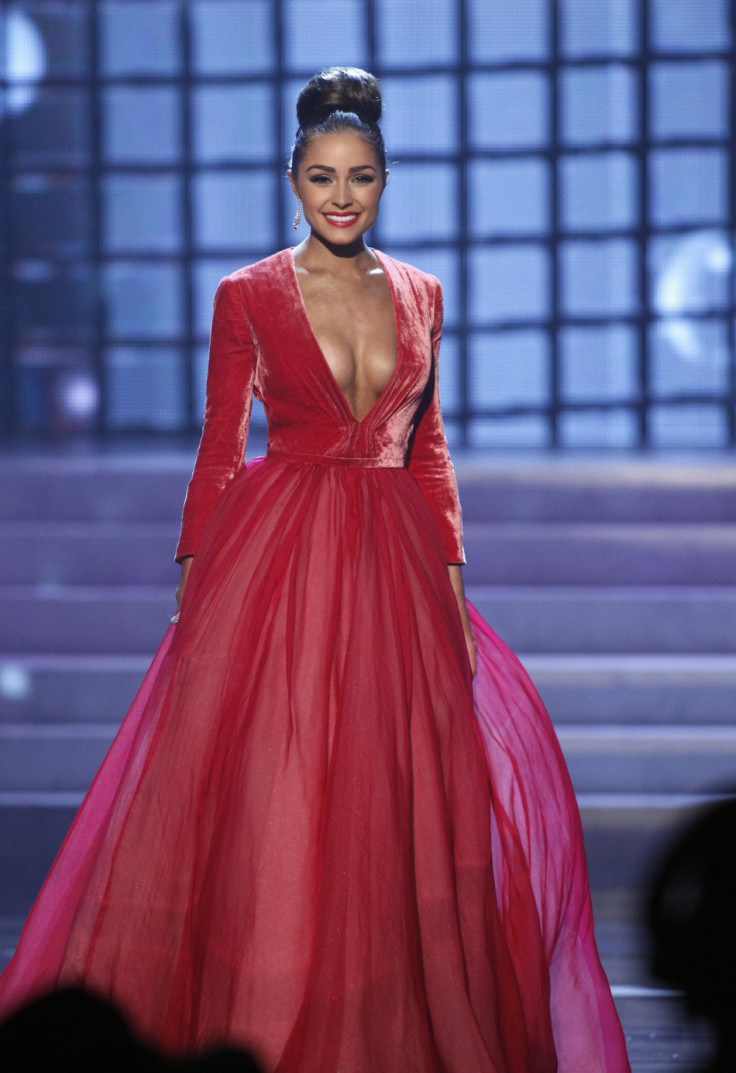 © Copyright IBTimes 2023. All rights reserved.