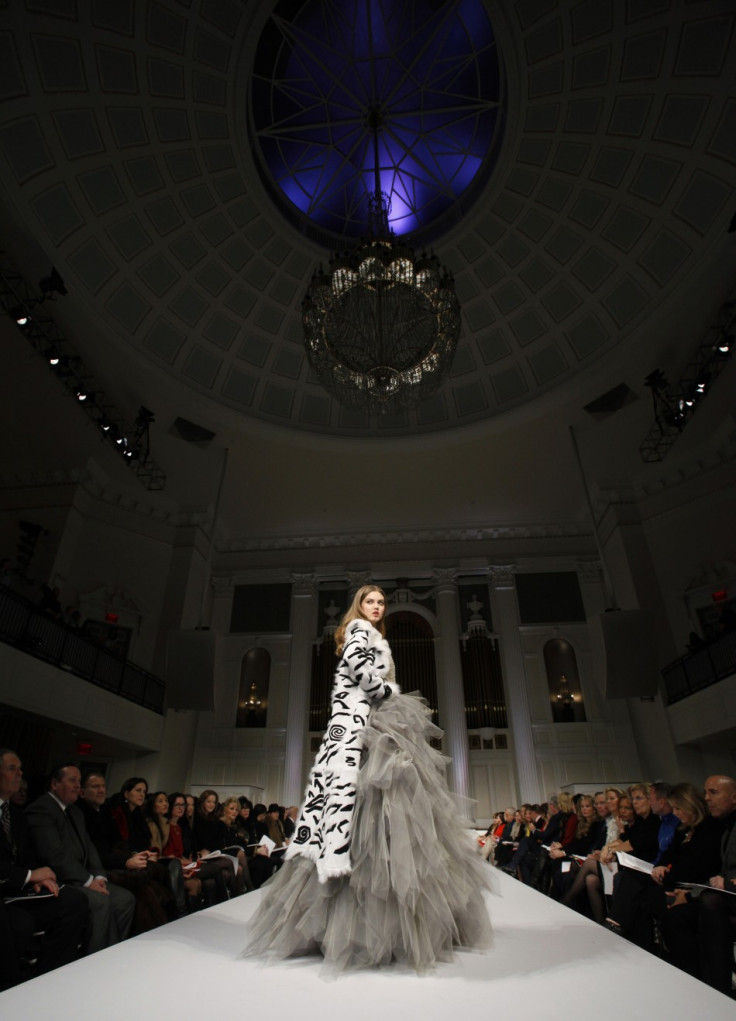 Models in the United States have formed a non-profit rights organisation ahead of New York Fashion Week to stand against injustice and abuses in the industry.
Models Alliance was formed by model Sara Ziff, who began her career when she was just 14 years old.
"Most models start their adult careers as minors and they labour in an unregulated business knowing that they are highly replaceable," said 29-year-old Ziff.
"Change comes from action and the Model Alliance can be a catalyst for change," said Steven Kolb, Chief Executive of the Council of Fashion Designers of America (CDFA).
Australian "plus-size" model Robyn Lawley said: "So many young girls get into this industry and they have no one to protect them. Having this alliance will help girls realise they have the power, they can say no to things that make them feel uncomfortable."
Some of the problems outlined by the models include:
• Child models given little protection
• Sexual and financial exploitation. Some designers compensate models with clothes instead of cash as remuneration for work
• Nude photos taken without models' consent
• No privacy in changing area. Photographers and non-essential staff present in backstage area most of the time