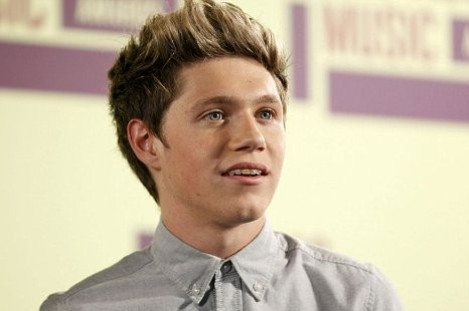 One Direction star Niall Horan is facing online scrutiny after disclosing details about his personal hygiene on Twitter.
The 20-year-old singer, who is currently on tour in Australia with his bandmates Zayn Malik, Louis Tomlinson, Harry Styles and Liam Payne, told his 14.6 million followers: "I just had a bath for the first time in years! Feels great! Feel 100% now!"
Within minutes the Irish hunk's timeline was bombarded with mixed reactions from fans.
Some were satisfied with the image of him naked while others expressed shock and curiosity about his personal hygiene habits.
"You haven't bathed in years? That's disgusting," one unimpressed Directioner wrote.
Another wrote: "Makes you sound smelly haha."
A third tweeted: "You are running around in my head naked."
The controversy over Horan's cleanliness erupted within hours of 1D releasing their own perfume, Our Moment.
The fragrance was created in conjunction with Eden Parfums and fragrance experts Firmenich.