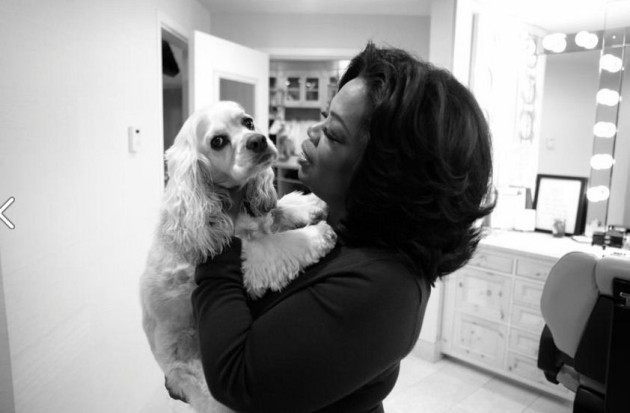 American talk show host Oprah Winfrey has said she feels thankful that she doesn't have kids, as they would have ended up hating her.
"If I had kids, my kids would hate me," she told The Hollywood Reporter. "They would have ended up on the equivalent of the Oprah show talking about me; because something [in my life] would have had to suffer and it would've probably been them," she added.
The 59-year-old international television celebrity was delivering Harvard's Commencement Address (graduation speech), an honour previously bestowed on Harry Potter author JK Rowling and Microsoft founder Bill Gates, among others.
Winfrey has also addressed graduating classes at Stanford and Duke Universities, as well as the Spelman College. Winfrey, touted as one of the most influential people in the world, has also received an honourary doctorate from Harvard.
According to the Harvard Crimson, Winfrey stressed the challenges of recovering from failure and encouraged students to treat failure as "life trying to move us in another direction".
"At some point, you are bound to stumble. You will at some point fall, and when you do, I want you remember this -There is no such thing as failure; failure is just life trying to move us in another direction," she explained.
"Here's the key. Learn from every mistake, because every experience and encounter, particularly your mistakes, are there to teach you and force you into being more of who you are," she added.
"Each of you has been blessed with this enormous opportunity of attending this prestigious school. You now have a chance to better your life, the lives of your neighbors, and also the life of our country," Winfrey concluded, adding, "When you do that, let me tell you what I know for sure: that's when your story gets really good."