The smiles said it all, as the Duke of York made his first public appearance, after sex allegations made against him were dismissed by a US court.
The lurid accusations were made by Virginia Roberts, who alleged that she was used as a sex slave by US billionaire financer Jeffrey Epstein in 1999 at the age of 15. She claims he forced her to engage in sexual activity with his powerful and well-connected friends, one of whom she alleged, was Prince Andrew.
Miss Roberts told a US court that she had three encounters aged 17 and 18 with Prince Andrew – one in New York, one in London and one on Epstein's private island in the Caribbean.
Buckingham Palace vehemently denied the allegations and Prince Andrew himself publicly addressed the accusations at conference, reiterating the Palace's denials of any wrongdoing.
On 7 April, a Florida judge threw out the case against Prince Andrew, demanding that the "lurid details" were removed from the record.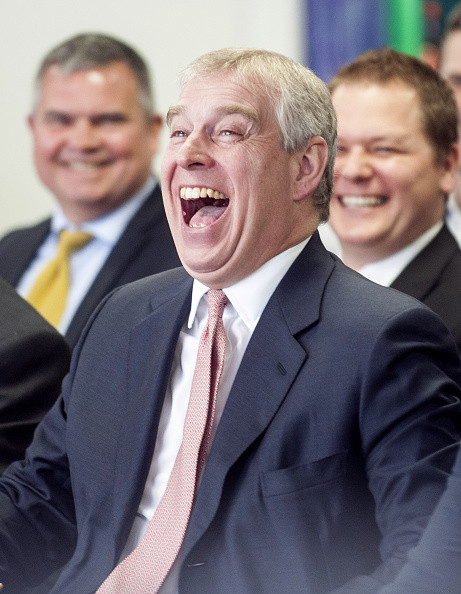 Just five days after having his name cleared, the visibly relieved Prince was honouring a long-standing commitment to visit the offices of AkzoNobel, a paint firm based in Slough, Berkshire, England, as part of his work with the Outward Bound Trust.
The Prince is on the board of the trust, which aims to boost the life skills and confidence of young people through outdoor activities.
The 55-year-old beamed broadly as he interacted with staff. In a speech to AkzoNobel staff, Andrew highlighted the importance of the trust's work.
"We need to encourage young people today, to understand there is a need for leadership and there is a need for teamwork and that's different to management," he said.
"This is about actually encouraging young people to recognise they have more in them then they ever realised before."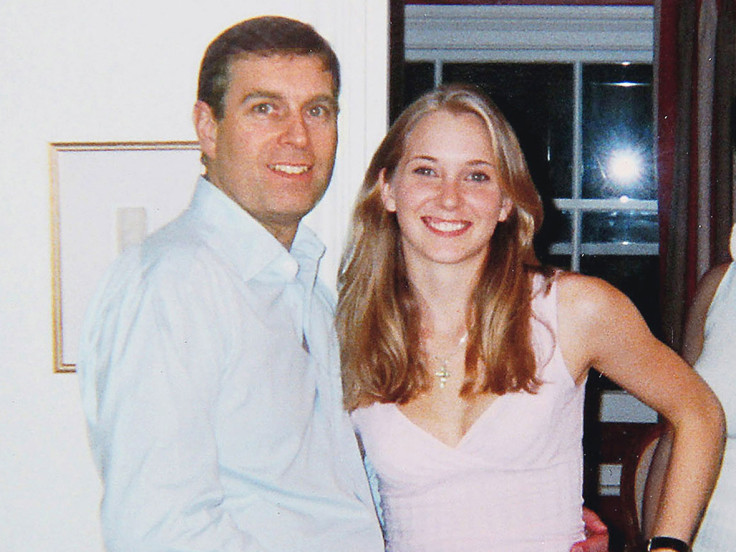 The Duke also spent 40 minutes in a private meeting with Matt Pullen, the company's UK managing director.
Speaking after the royal visit, Pullen dismissed suggestions that his company might by tarnished by association with Andrew following the sex scandal.
"To be honest this is a long-standing engagement and he's the patron of the Outward Bound Trust, who we have a fantastic relationship with," said Mr Pullen. "It's great to have him here."
During the visit to Slough, the Duke heard about a research project undertaken by AkzoNobel staff to find effective ways of using colour to enhance the learning environment for children in schools.