Prince Buster dead: Ska and rocksteady pioneer dies at 78
Jamaica's first music legend, Cecil Bustamente Campbell, was ahead of his time in more ways than one.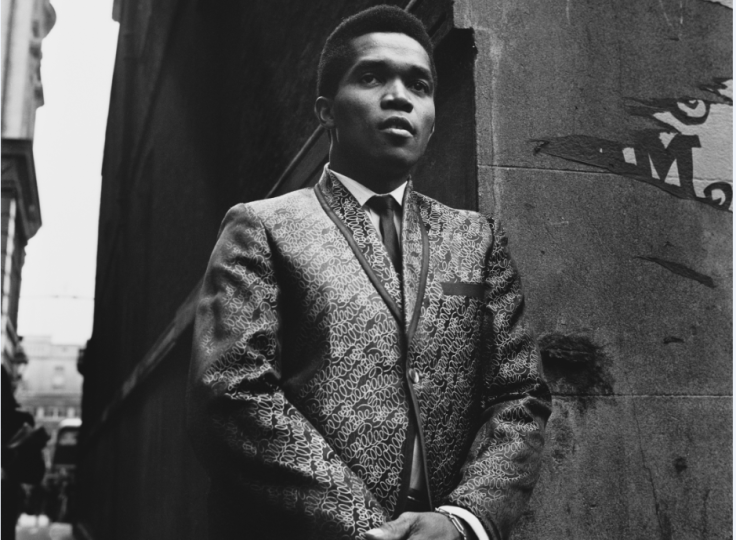 Twitter tributes have poured in for pioneering reggae singer, songwriter and producer Prince Buster who died at Miami's Memorial General Hospital at 07:20 (EDT) on Thursday. The man behind One Step Beyond, Madness and some of the genre's most endearing early hits was said to have been admitted on Tuesday due to health complications.
Regarded as Jamaica's first international musical legend, Cecil Bustamente Campbell hailed from Kingston, having been born on Orange Street – the heart and soul of Jamaican ska, rocksteady and reggae.
Setting a blueprint for ska and rocksteady, Prince Buster's releases in the 1960s – I Feel the Spirit and Fly Flying Ska – had a profound influence on the UK music scene of the 1970s and 1980s, specifically Coventry's 2-Tone ska label, which was the home of The Specials and The Selecter. UK ska legends Madness covered Buster's 1963's B-side Madness and recorded a tribute to the man called The Prince on 2-Tone in 1979.
The Sixties were a prolific period for Campbell, his album output notwithstanding he was also a production wiz on tracks such as the 1960 Folkes Brothers hit Oh Carolina. A sometime boxer, the year 1964 saw a heavyweight meeting between Campbell and boxer Muhammad Ali, who invited him to attend a Nation of Islam talk in Miami, while in 1967 The Prince had a huge top 40 hit in the UK with the single Al Capone. Featured in a Levi's advert, Campbell returned to the UK Top40 in 1998 with his song Whine and Grine and the Jamaican Government awarded Campbell the Order of Distinction in 2001 for his contribution to music.
Tweets came in from fans and industry figures alike, including DJ Rob Da Bank and reggae mainstay David Rodigan, who said: "It is with great sadness that I have just learned of the death of Jamaica's music icon and pioneer, Prince Buster. A true music legend".
Survived by wife Mola Ali and his children, the grandfather of ska's musical legacy lies in his innovative take on roots music – The Message was Jamaica's first ever dub album – as well as bringing dubplates to the masses, having operated the Voice of the People sound system and label in the 1950s.
© Copyright IBTimes 2023. All rights reserved.