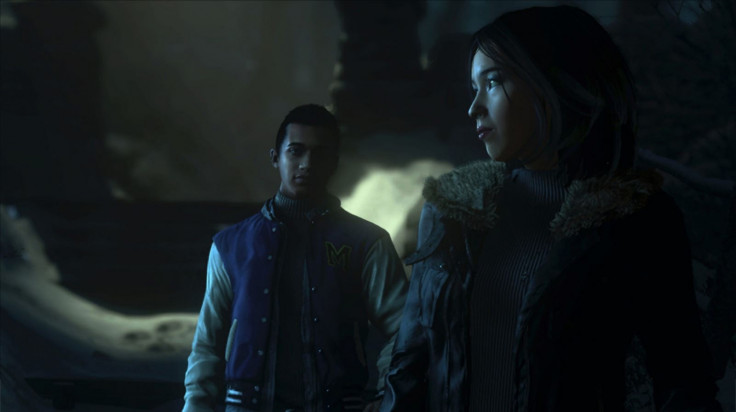 Supermassive Games' PS4 exclusive horror game Until Dawn will be released on Friday 28 August 2015 in the UK, Sony has confirmed. A new trailer has also been released to celebrate the news.
As revealed on the official PlayStation Blog, Until Dawn is being released on Tuesday 25 August in the US, the 26 August in other PAL territories, and at the end of the week in the UK and Ireland. The blog's author Peter Samuels of Supermassive also revealed Fargo and Arrow character actor Peter Stormare as the game's latest cast member.
You can watch the new trailer below...
"He gave some incredibly powerful performances in the motion capture studio and you can tell from the end result in the game that he had some fun with the character," says Samuels of Stormare. "We couldn't be happier to have him in the games and I can't wait for you to see him in full flow.
Three versions of the game will be released in August: a standard edition, an extended edition and a steelbook edition. The exact contents of each will be revealed at a later date. Samuels promises more information over the coming months, setting up a likely appearance at Sony's E3 press conference in June, and/or at Gamescom in August.
Announced at last year's Gamescom, Until Dawn was originally intended as a PlayStation Move title for PS3, but has since transitioned to Sony's new console. It is a survival horror that plays on the classic movie trope of teens in a log cabin being hunted by a crazed serial killer.