The latest celebrity to open up about sexual harassment in Hollywood, Australian actress Rebel Wilson has described a "disgusting" encounter with a male star.
Despite being a "strong and confident women," she revealed that she also had her own "story to tell."
Recounting the incident in a series of tweets, The Night of the Museum 2 star revealed she was asked repeatedly by the man, who was in a position of power, to perform an obscene act.
"I refused. The whole thing was disgusting," she said.
Wilson said the unnamed star's male friends had intended to film the incident before she left the room.
She complained to the film studio about the encounter, but says she was later "threatened by one of the star's representatives", who advised her to "be nice" to the male star.
She added that she has told "hundreds of people" about the incident in a bid to "warn them off this individual".
Recalling what she described as a "hotel room encounter with a top director" she said she had a "lucky" escape
"Nothing physical happened because the guy's wife called and started abusing him over the phone for sleeping with actresses... I bolted out of there immediately," she said.
Wilson added that she will no longer stay silent if she is ever subjected to sexual harassment again .: "If I witness this behaviour, whether it happens to me or someone I know, I will no longer be polite."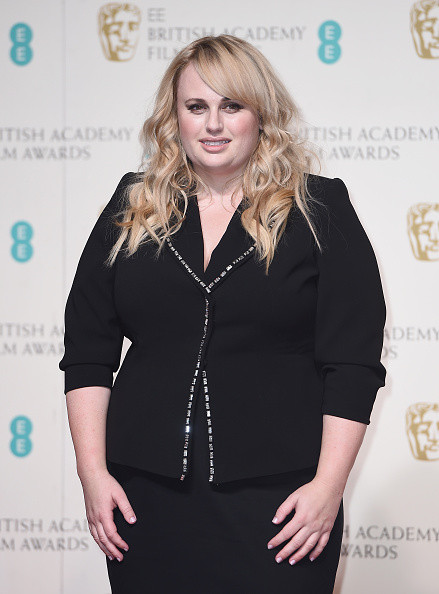 The Australian movie star is the latest actress to open up about sexual misconduct in the film industry.
Over 40 women have come forward with allegations of sexual harassment, assault and rape against Hollywood mogul Harvey Weinstein. Rose McGowan, Lupita Nyong'o, Patricia Arquette, Darryl Hannah and Lysette Anthony are among the high-profile stars to accuse the producer of sexual misconduct.
Portia De Rossi revealed that she was propositoned by Steven Seagal, while Kevin Spacey, has been accused of predatory sexual behaviour by a number of men.
The revealtions have sparked a social media campaign encouraging victims to share their stories of sexual harassment under the #metoo hashtag.