US comedian Louis C.K. has said that allegations of sexual misconduct made against him are true.
Five women have broken their silence to accuse the comic of harassment. Comediennes - Dana Min Goodman, Julia Wolov, Rebecca Corry and Abby Schachner - and a fifth woman, who spoke on condition of anonymity, recounted a series of incidents in which they alleged that Louis C.K. performed sex acts in front of them.
Accepting the allegations in a lengthy statement, the screenwriter apologised for his conduct.
"These stories are true," Louis C.K. said. "The power I had over these women is that they admired me. And I wielded that power irresponsibly."
Acknowledging the "scope of hurt" he had caused the women, he added that he had learnt from his misconduct and is "remorseful."
Dana Min Goodman, Julia Wolov, Rebecca Corry and Abby Schachner - and a fifth woman, who spoke on condition of anonymity, made allegations about the entertainer published in The New York Times on Thursday (9 November) .
Goodman and Wolov said Louis CK invited them to his hotel room during the US Comedy Arts Festival in Aspen, Colorado, in 2002 where he proceeded to strip naked and masturbated in front of each of them..
Schachner said she called Louis CK in 2003 to invite him to one of her shows, but was horrified when she realised that he was masturbating during their phone conversation.
She said she was left feeling "very ashamed" after the encounter..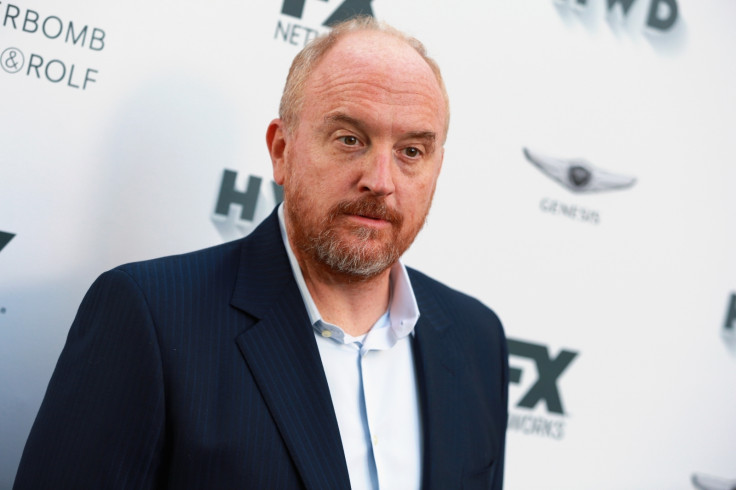 A fifth woman, who did not want to be named, told the newspaper of alleged incidents involving the comic in the late 1990s, while she was working in production on The Chris Rock Show.
She revealed that Louis CK, who was a writer and producer on the show, repeatedly asked her to watch him perform a sex act. "He abused his power," she said.
The Better Days executive producer concluded his statement saying he regretted the pain he has caused his co-stars, his manager, his famliy friends and his children and their mother
The scandal has resulted in a string of projects and scheduled appearances being cancelled.
Louis C.K.'s planned guest appearance on The Late Show has been cancelled and his film I Love You Daddy, has been shelved amid the controversy.
A comedy about an ageing film director, played by John Malkovich, who has a reputation for getting involved with young women, the film was due to have been released in the US on 17 November.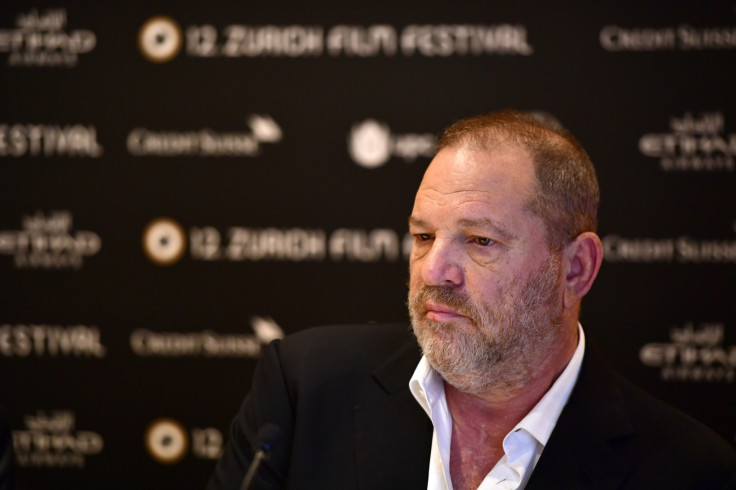 HBO announced it would remove Louis CK's past projects from its On Demand service and that he would no longer be involved in a charity comedy special, Night of Too Many Stars, later this month.
FX said in a statement that they are "very troubled" by the allegations against the comedian. Louis C.K. is the executive producer on several shows for the network, including "Better Things," "Baskets" and "Louie."
Additionally, Netflix announced Friday it would no longer move forward with plans for another stand up special with the comedian.
Hollywood has been rocked by a slew of allegations against high profile personalities including Harvey Weinstein, Dustin Hoffman, Kevin Spacey, Charlie Sheen and Brett Ratner.
Weinstein, was sacked from his own company following multiple allegations of rape and sexual harassment from high profile stars such as Lupita Nyong'o, Daryl Hannah, and Rose McGowan.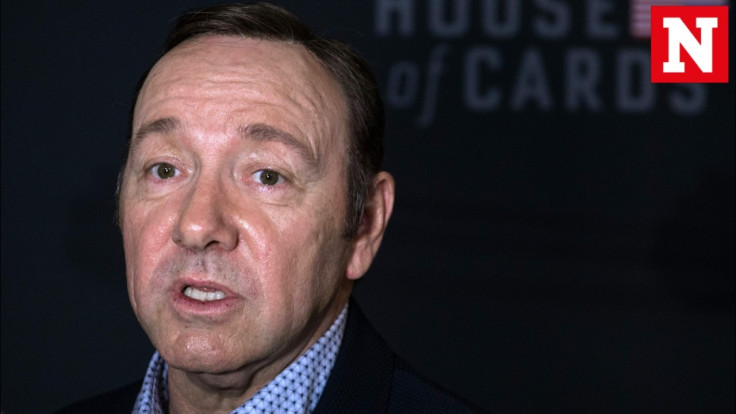 While he went to a rehab facility to address his sex addiction and now faces investigations for alleged rape, the movie mogul maintains that his sexual encounters with actresses in the industry have been consensual.
Kevin Spacey has been written out of House of Cards as streaming site Netflix have cut all ties with Spacey following the explosive sex scandal.
The disgraced actor has since also admitted himself to a rehabilitation facility for a 45 day sex addiction programme.
Charlie Sheen was named by Corey Feldman as the actor who was alleged to have sexually assaulted late child star Corey Haim. The Wall Street star had denies the allegations.
Responding to the flood of allegations of sexual abuse in Hollywood, on Thursday (9 November), a Los Angeles County district attorney Jackie Lacey announced a task force of veteran sex crimes prosecutors to address "the widespread allegations of sexual abuse in entertainment industry".