Prince Harry is extremely excited that Kate Middleton and Prince William have welcomed their second child.
The royal family's newest member, a girl, was born at 8.34am on 2 May, weighing 8lb 3oz, just two hours after the 32-year-old Duchess of Cambridge was admitted at the Lindo Wing of St Mary's Hospital.
The 30-year-old royal, who missed the birth of Kate Middleton and Prince William's second baby, will reportedly give the toddler some tips to be the perfect heir to the throne.
"Harry spoke with William from Australia – where he is training with the SAS," a royal insider told Hollywood Life. "He is delighted for him, he knows how much William wanted a daughter and he can't wait to meet her when he returns back to the UK."
"Harry said that he knows what it's like to be down the pecking order in line for the throne and she will probably enjoy being as irresponsible as him!" the source added. "He even threatened to take her under his wing, which made William laugh and reply, 'Not a chance'."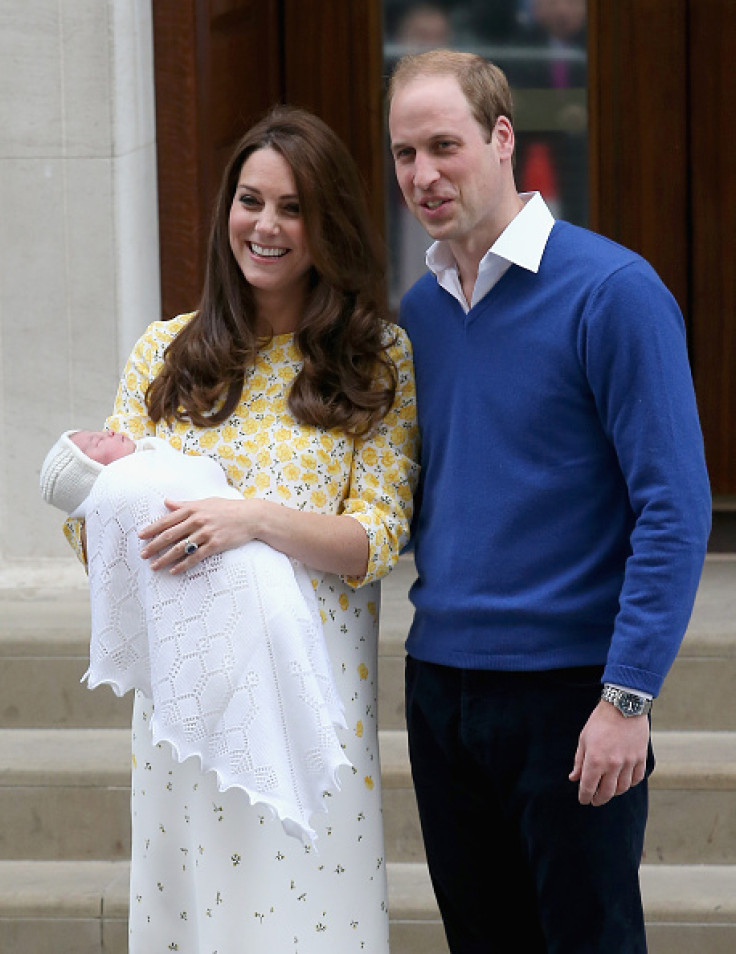 Last year, when Kate Middleton's pregnancy news was confirmed, Prince Harry had joked that he cannot wait to see his brother, the Duke of Cambridge "suffer more".
Meanwhile, royal biographer Andrew Morton previously revealed that the royal couple will name their second child Diana if it's a girl.
"Close friends to William and Kate have told me that if it is a girl they want to name the baby after Diana. They discussed girls' names before George was born and now they're hoping the next one is a girl so they can carry out their wish to honour William's mother. They're not too thrilled at the thought it will be shortened to Princess Di. But it won't change their minds," Morton told The Sun.