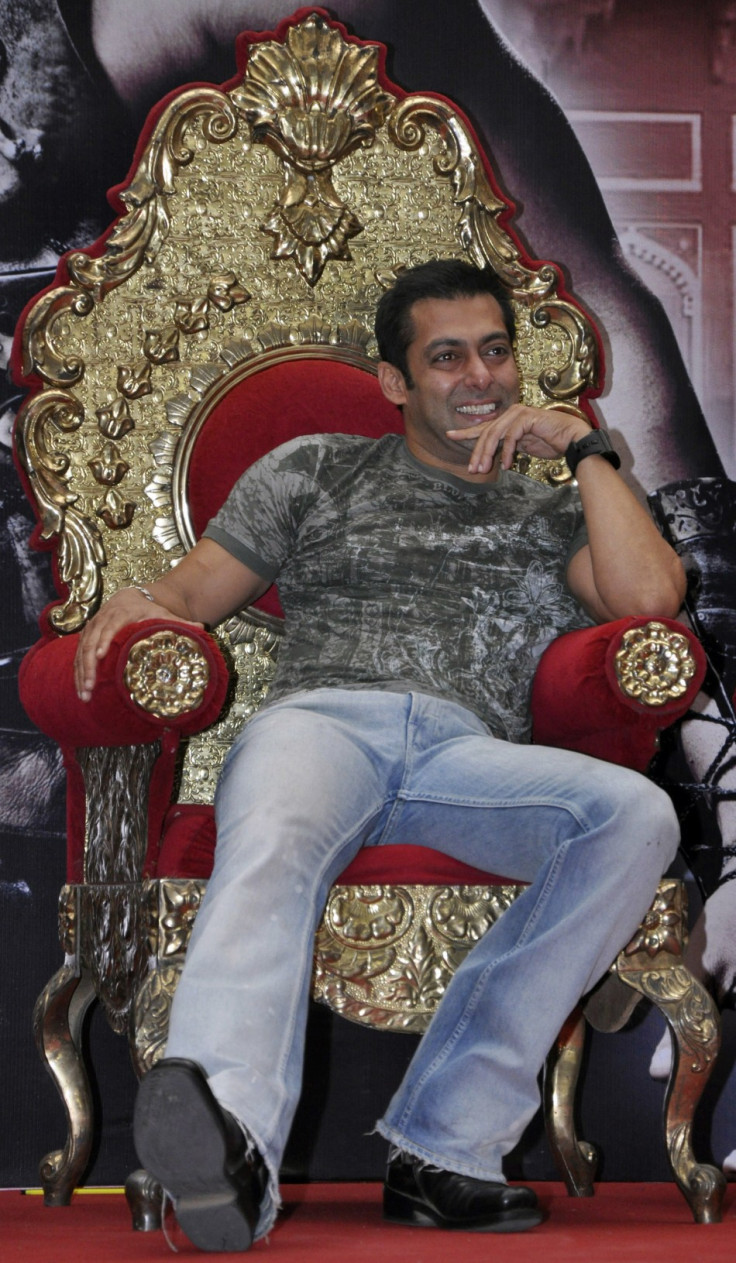 Bollywood muscle man Salman Khan has topped a list of the 50 "Most Desirable Men in 2011". The survey, conducted by The Times of India, sought the views of more than 3.74 lakhs voters.
The star of recent blockbusters like "Dabangg", "Bodyguard" and "Ready", Khan continued his steady rise up the ladder after finishing 8th in 2009 and 2nd in 2010.
This year he is followed by fellow actors Ranbir Kapoor and Hrithik Roshan.
The remaining stars in the top 10 are actors John Abraham, Mahesh Babu, Shah Rukh Khan, Imran Khan and Arjun Rampal (4th, 5th, 7th, 8th, 9th and 10th respectively). The captain of the Indian national cricket team, M.S. Dhoni, is the sole non-Bollywood representative; he came in 6th.
The most desirable man of 2011 is, at the moment, shooting for his latest film in Cuba and... needless to say... the industry is still waiting for the time Salman Khan ties the knot and takes himself out of the most eligible bachelors' market!