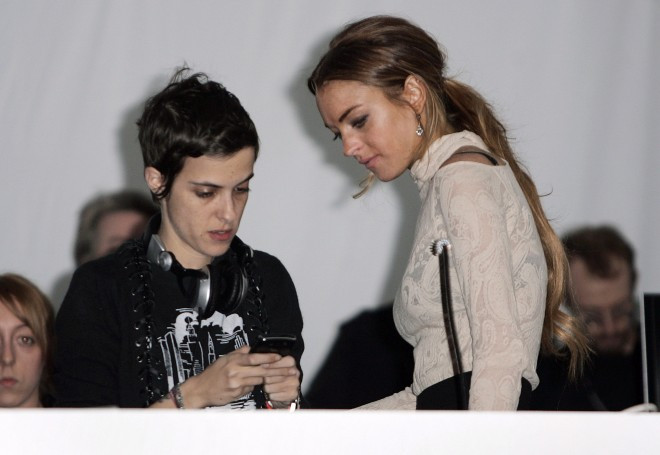 Samantha Ronson has been arrested on suspicion of driving under the influence of alcohol.
The 33-year-old DJ -- who was previously in a relationship with troubled actress Lindsay Lohan -- was arrested for speeding in her black Porsche while on the way home to Los Angeles from a gig in Las Vegas at 10.30 a.m. on Monday.
She was found to be over the legal alcohol limit while in control of her car, after being pulled over for speeding in the town of Baker.
After not cooperating by refusing to take a breathalyser test, Ronson was arrested and transferred to the Baker Sheriff's Department police station where she registered as being over the legal limit for alcohol in her system, reports TMZ.
Incidentally, this isn't the first time Ronson -- sister of music producer Mark Ronson -- has been involved in incidents on the road back. In April she was left with a bruised and cut face after she was cycling home from a gig in Los Angeles, said The Independent.
She also suffered a graze across her forehead and a split lip, and urged people to wear a helmet because of the incident.
After the accident, Samantha said: "Let this be a lesson ... if you have a driver's license you probably don't need to be on a bmx bike ... Wear a helmet kids!!! (sic)".
Ronson, who was reportedly cooperative during the arrest, was released later in the day.