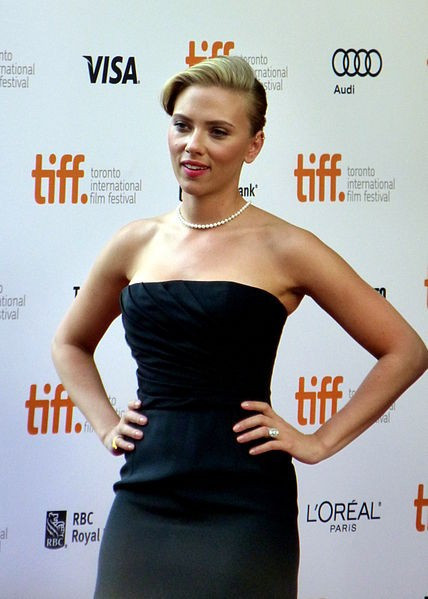 American actress Scarlett Johansson has branded as "irresponsible" Dylan Farrow's open letter in which she alleges that Woody Allen sexually abused her when she was seven years old.
The 29-year-old, who has worked with Allen in three movies - Match Point, Scoop and Vicky Cristina Barcelona, was one of many Hollywood actors named in the letter published on the New York Times website.
"What if it had been your child, Cate Blanchett? Louis CK? Alec Baldwin?" wrote Farrow.
"What if it had been you, Emma Stone? Or you, Scarlett Johansson? You knew me when I was a little girl, Diane Keaton. Have you forgotten me?"
In an interview with the Guardian, Johansson said: "I think it's irresponsible to take a bunch of actors that will have a Google alert on and to suddenly throw their name into a situation that none of us could possibly knowingly comment on. That just feels irresponsible to me."
Johansson was then asked what she thought of the "backlash" against Allen.
"I'm unaware that there's been a backlash," she continued. "I think he'll continue to know what he knows about the situation, and I'm sure the other people involved have their own experience with it. It's not like this is somebody that's been prosecuted and found guilty of something, and you can then go, 'I don't support this lifestyle or whatever.' I mean, it's all guesswork."
Last month, the 78-year-old film director had hit back at claims, and accused his ex-wife, actress Mia Farrow, of coaching their daughter to make the accusations "merely to appease her own vindictiveness".