Selena Gomez responds to Kanye West's graphic lyrics about Taylor Swift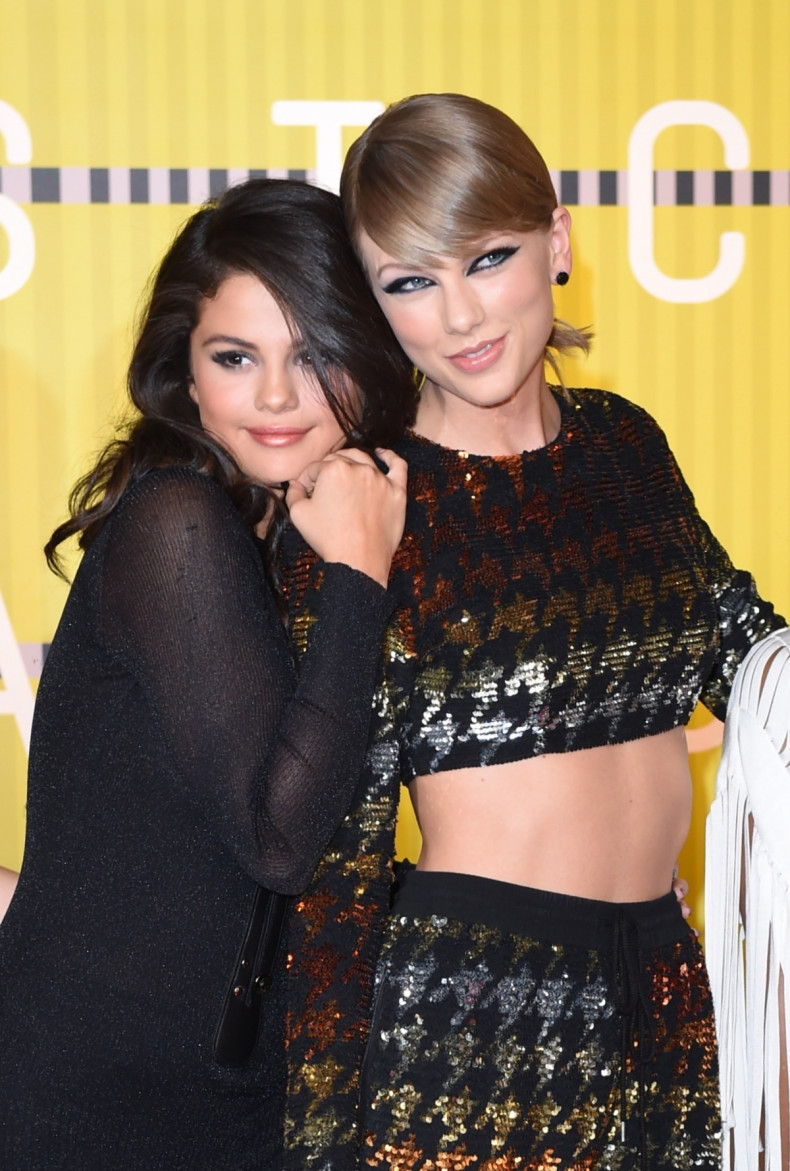 Selena Gomez has responded to Kanye West's song in which he claims he made Taylor Swift famous. The 38-year-old rapper's track called Famous has lyrics referencing the Bad Blood hitmaker.
"I feel like me and Taylor might still have sex / Why, I made that b***h famous / God damn / I made that b***h famous," he rapped. Gomez told SiriusXM Hits 1 about the song: "Everybody has their own opinion. At the end of the day, you can just do what you do. She's killing it and she kind of always has been," she added.
West infamously interrupted the Red singer's acceptance speech during the 2009 MTV Video Music Awards. West went on a rant after Swift won in the Best Female Video category for You Belong With Me, beating Beyonce Knowles' Single Ladies. He said onstage: "Yo Taylor, I'm really happy for you, I'll let you finish, but Beyoncé has one of the best videos of all time. One of the best videos of all time!"

TMZ reported that Kim Kardashian's husband had called Swift to tell her about the song and explain that it is a joke. However, the singer's rep denied the report. Her spokesperson told E! News in a statement: "Kanye did not call for approval, but to ask Taylor to release his single 'Famous' on her Twitter account. She declined and cautioned him about releasing a song with such a strong misogynistic message. Taylor was never made aware of the actual lyric, 'I made that bitch famous.'"