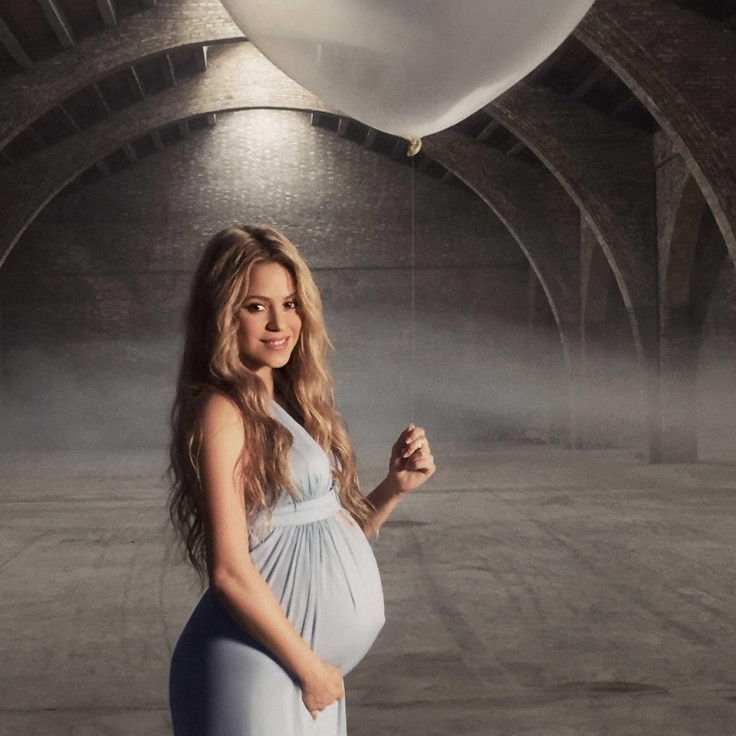 Colombian singer Shakira showed off her baby bump in a heartwarming family picture with her partner, Spain footballer Gerard Piqué and their son Milan, posted in honour of their second World Baby Shower in aid for UNICEF.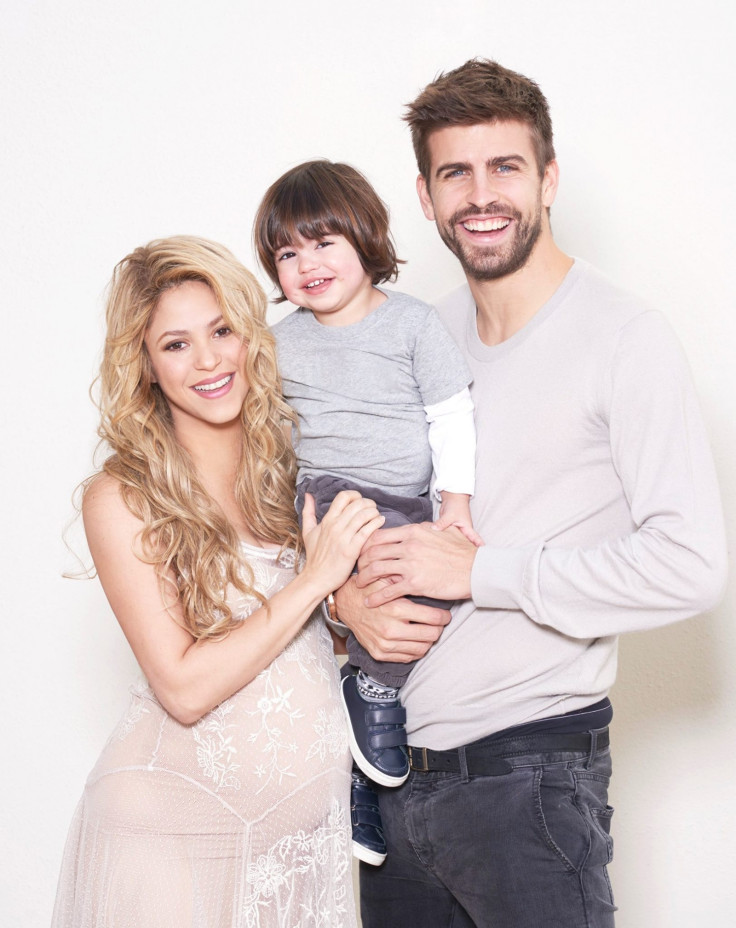 The 37-year-old singer, who was named a UNICEF Goodwill Ambassador in 2003, explained the campaign.
"Now that we are soon welcoming our second child we want to help other children around the world and also contribute to a long-lasting solution for getting children living in extreme poverty the supplies they need to survive," Shakira said in a statement.
"We also want other parents to feel compelled to do the same," Shakira added. "With the explosion of social media, celebrities aren't the only ones who have platforms that can reach mass audiences, and we want this movement to keep going long after our baby shower has ended, so we want to invite them to host their own baby showers with UNICEF as well."
Fans of the celebrity couple can purchase gifts ranging from midwifery kits, measles and polio vaccines, blankets, baby scales, storybooks to therapeutic food that helps malnourished children.
To purchase these gifts, interested parties can log on to a secure UNICEF webpage.
During an interview with Hola! magazine in September, the former Voice coach revealed she is expecting another boy.