Simon Cowell has given a sneak peek into the love life of his One Direction protégée Liam Payne by claiming he and his new girlfriend Cheryl Fernandez-Versini are like "little chipmunks madly in love." His statement comes after the unlikely couple shocked fans with their demonstrative displays of affection in public and on social media in recent months.
The music mogul opened up to The Sun after dining with the couple in Hollywood in March. He said: "I saw them together and we had a really nice dinner."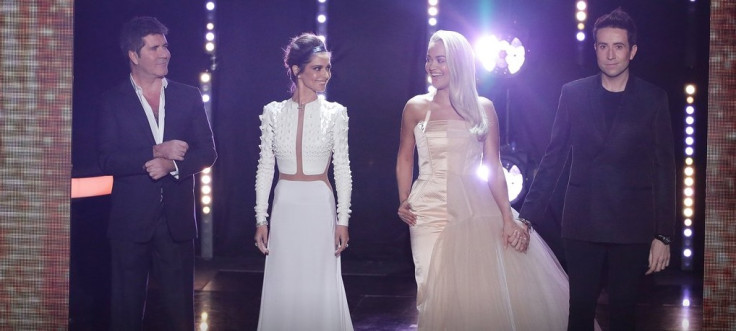 Taken aback by the passion between Fernandez-Versini, 32, and Payne, 22, Cowell added: "They were on good form. They're like two little chipmunks madly in love. Literally, they were so cute. Importantly they both seemed very happy over here and very relaxed. I'm happy for them." So 'Chiam' cynics can throw in the towels if they're still doubting the love birds' blossoming romance.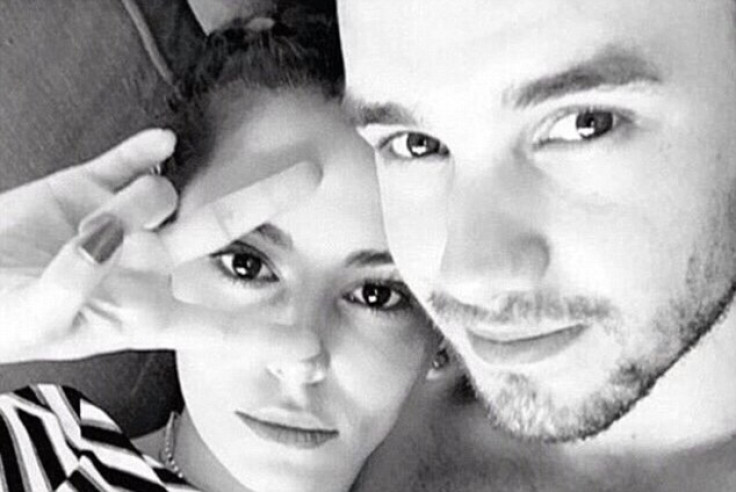 Not yet divorced Fernandez-Versini's secret dalliances with the 1D hunk has been firmly kept under wraps since December 2015, with Payne confirming the relationship in February 2016 by posting an Instagram picture of them together. The couple are said to have struck up a close bond after One Direction's performance on the talent show last Christmas. Cowell went on to add that it wasn't only the general public who were kept in the shade, citing he "didn't have a clue" about their hushed-up trysts.
Referring to Fernandez-Versini's failed marriage to French husband Jean-Bernard, Cowell said: "I'm not going to talk about the past," before bringing the conversation back to her current relationship, adding, "But importantly they both seemed very happy over here and very relaxed. I'm happy for them."
Meanwhile, the X Factor boss returned to Los Angeles earlier this year to reprise his role as a judge on America's Got Talent, meeting Dermot O'Leary to resign him as a host on the X Factor UK to clean up the mess left behind from ailing co-hosts Caroline Flack and Olly Murs. Denying that their rendezvous was awkard in any way, Cowell quipped: "I hate to disappoint you [it wasn't awkward]. Not. In. The. Slightest. It was so much fun.
"I said to him straight away: 'To be honest with you, Dermot, I thought you wanted to leave. In hindsight, of course I should have called you," he continued.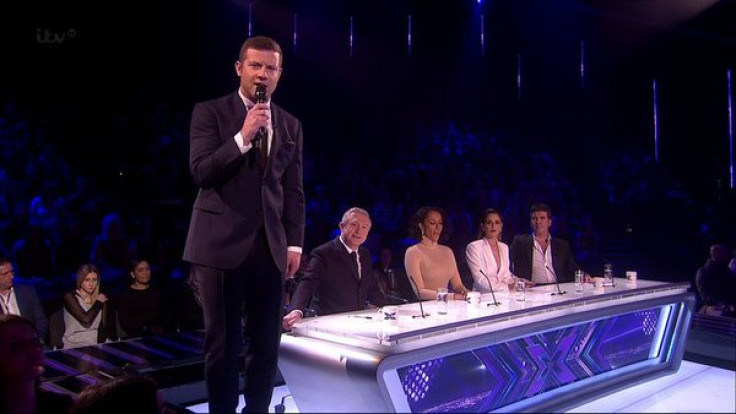 "'Anyway, whatever happened, happened. I miss you. The public miss you. You are brilliant at your job'. And that was that. Then we had a jolly nice afternoon tea. I'm delighted he's coming back – he's a great guy. And he'll do a great job," he went on.
Last month, Payne's cousin planted a seed in fans' heads when suggesting that Fernandez-Versini and Payne's new relationship could just be an elaborate publicity stunt. Ross Harris admitted that he finds them "weird" together and wonders if they're just "fooling everybody."
Talking to New! magazine, Harris stated: "It's quite funny that the other One Direction guys are dating really young models and he's gone for the mature relationship – but she still looks like a model.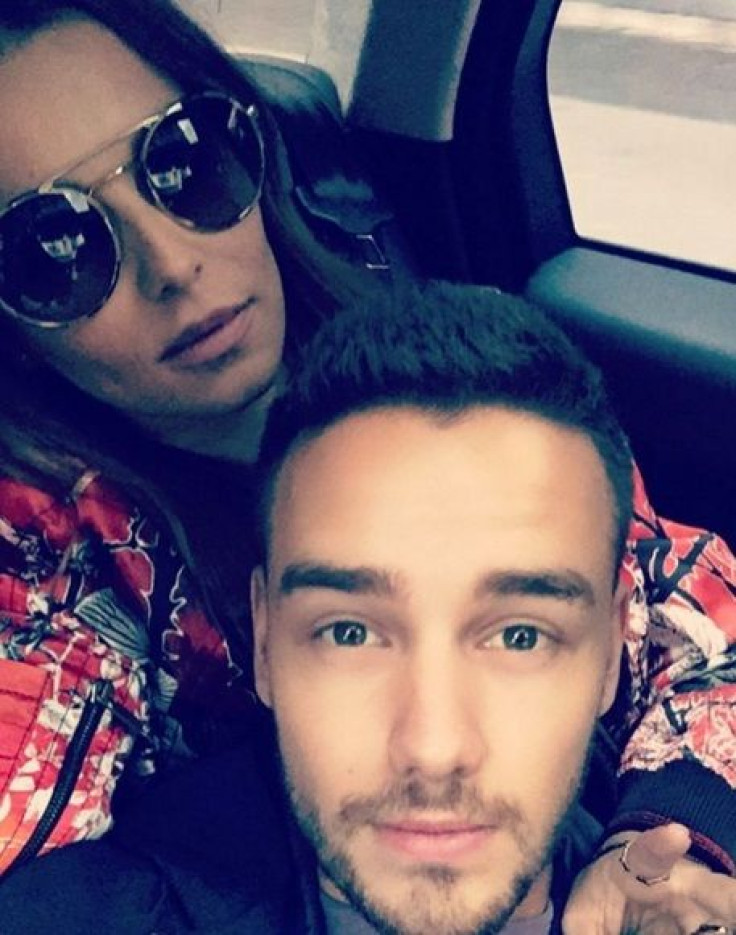 "He's done well! She's obviously very famous and very nice looking. I don't think their relationship is for publicity just because they've been seen holding hands and going to restaurants – unless they're having fun with the media and fooling everyone, which would actually be quite funny," he added.
Joking about the intensity of their romance, Harris continued: "I suppose only time will tell. They'll probably be married in a few weeks, it's that kind of vibe."
We don't know whether to swiftly ignore or pre-order our wedding hats from John Lewis.