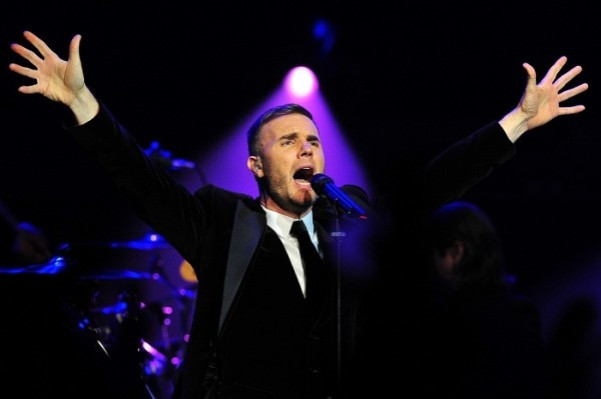 Gary Barlow has shut down his music label Future Records after just three years of operation.
The 41-year-old Take That star, who organised the Queen's diamond jubilee concert, said he was closing the label because he had too many other commitments.
"It's been a very difficult decision but it came down to time," he told the Sun. "I've had a lot going on recently and I want to spend more time with my family."
According to the Daily Record, it was the company's £4m in losses that was the main reason Barlow decided to end the venture.
An industry source told the paper: "[Barlow's] label wasn't making enough money or generating any success.
"Gary was naturally upset because he had hoped to unearth the next big thing.
"He had singed a few great bands who are destined for success, but the problem was that he also had a few turkeys on his books."
The label, which was launched in 2009, has signed acts including rapper Aggro Santos, classical singer Camille Kerslake and Scottish singer Emma Imagination, all of whom released Top 10 hits.
Its roster will be folded into the label's parent company, Universal.
In November 2012, Barlow received the Music Industry Trust award and was awarded an OBE for services to entertainment and his charity work.