Taye Diggs sparks outrage for not wanting his mixed-race son to only identify as black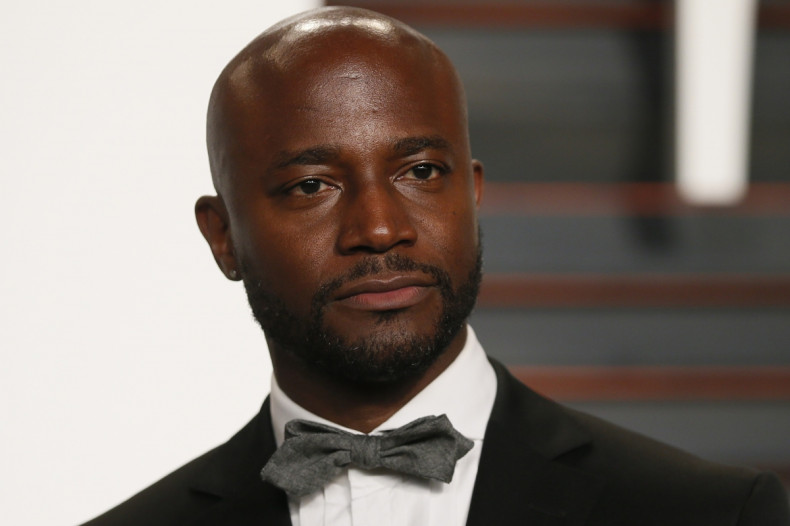 US actor Taye Diggs has caused anger after stating that he does not want his mixed-race son to be referred to or identify only as a black man. While promoting his new book Mixed Me, Diggs explained that he did not want his child's white heritage and mother to be dismissed.
Mixed Me, a children's book, was inspired by the African-American actor's six-year-old son Walker whose mother is Let It Go singer Idina Menzel, who Diggs divorced in December 2014. In an interview with The Grio, Diggs, 44, shared his hopes for his son's future and said that both of Walker's heritages should be acknowledged.
The actor said: "You risk disrespecting that one half of who you are, and that's my fear. I don't want my son to be in a situation where he calls himself black and everyone thinks he has a black mum and a black dad, and then they see a white mother, they wonder: 'Oh, what's going on?'"
Many were outraged by Digg's comments and claimed he is ashamed of being African-American. One critic tweeted: "A mixed person can embrace all sides of themselves, but there's a deeper issue with Taye Diggs being afraid we think his son is black," while another said: "In his comments Taye Diggs implied that blackness is negative and that's why black people are telling him to f**k himself."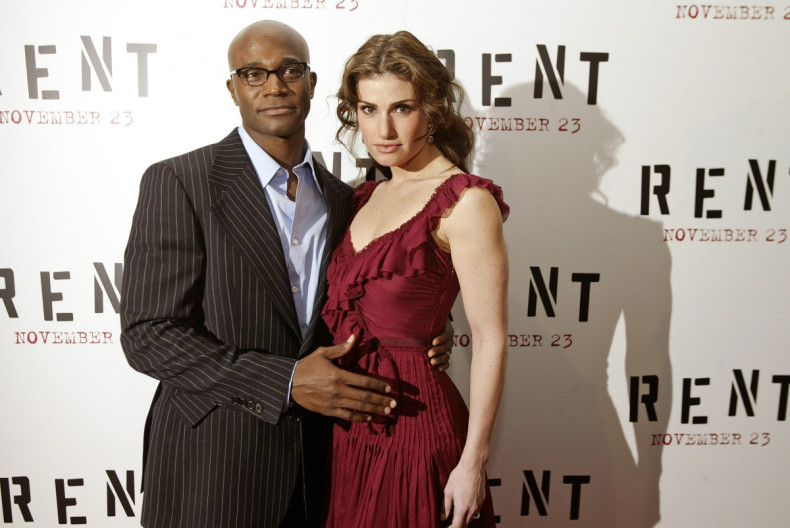 However, others agreed with his viewpoint and expressed support with one slamming others for overreacting, commenting: "Taye Diggs is basically saying he want his son to enjoy being white and black; people take everything out of context." Another weighed in: "I don't understand the animosity over Taye Diggs. I'm half black and half white and I've always identified as both. BECAUSE I AM BOTH". One other supporter said: "I feel as though people misunderstood the point of what Taye Diggs was saying without really trying to understand."
After becoming a trending topic on Twitter, the Best Man actor responded to the backlash on Instagram, writing: "I am a proud black man. I want my son to grow up to be a proud black man if he so chooses. He has a mother who is white. He has every right to be just as proud of his mother's 'blood' as well. Please wake up, people. It's not that deep."
Mixed Me is a follow-up to Digg's first children's book Chocolate Me, which details his younger years growing up in Rochester, New York and the racial discrimination he experienced for being African-American. In his interview with The Grio, Diggs said: "The first book I wrote, Chocolate Me, was based on my experiences growing up a little chocolate boy in a predominantly white neighbourhood, and how I would get made fun of, and how through my mother and father and my own recognition, I was able to develop the power of self love.
"[Mixed Me] is kind of along similar lines for my son, even though in this day and age he's going to have less of an issue being mixed than I did. It's a book of self love and self appreciation and knowing that you are special, regardless of what people will say about you because people will always say stuff."