Teacher dancing video: Ron Clark's impressive Bet You Can't Do It Like Me moves go viral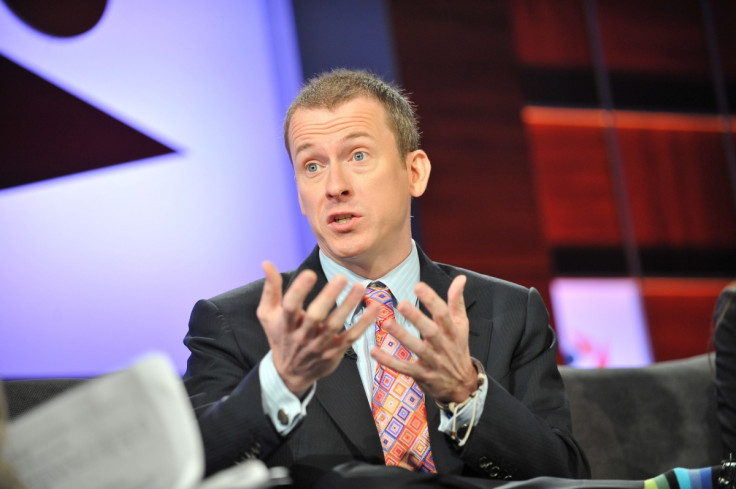 A heart-warming video of a popular teacher dancing with his students has gone viral after being posted on Facebook. In the 35-second clip, Ron Clark can be seen giving six pupils a run for their money by performing the whip and nae nae dance moves to perfection. He is suited and booted while the youngsters appear in their uniforms.
The video captioned: "Ron Clark Academy having fun with the #doitlikemechallenge," has already amassed more than three million views and almost 65,000 shares in just three days with many commentators praising the educator for his unique teaching style.
"Where were teachers like this when I was in school? most of mine showed up looking half dead and miserable," one user wrote, while another added: "If I had a child of my own, I would actually move to Atlanta just so I could enrol my child in the Ron Clark Academy. Kids who are taught by an awesome teacher like this are sure to have an advantage when learning any subject because this teacher cares. That makes all the difference in the world."
Clark revealed that he was spurred to get involved in the Bet You Can't Do It Like Me dance challenge after a number of his students texted him during the Christmas holidays. He decided to kick off the new school term with a bang by meeting the pupils and spending two hours learning and filming the routine.
This is not the first time Clark's enthusiasm and fun approach to teaching has made headlines across the globe. His story was the subject of 2006 TV Film The Ron Clark Story starring Hollywood star Matthew Perry. He previously made two appearances on The Oprah Winfrey Show, where the talk show queen named him as her first "Phenomenal Man".
In 2007, he opened the Ron Clark Academy, a private non-profit school in Atlanta, Georgia, which follows a unique curriculum. He was recently named a 2016 Global Teacher Prize finalist. "School should be exciting to them," the North Carolina native told Huffington Post. "You've got to know who your kids are and show them that you care about their culture."
Watch the video here:
© Copyright IBTimes 2023. All rights reserved.