From crack smoking mayors and coke sniffing chefs to calls for revolution and pleas for world peace, 2013 has certainly enjoyed its fair share of soundbites over the past 12 months.
Here, IBTimes UK has gathered some of the more memorable, poignant or downright strange quotes uttered over the past year by everyone from world leaders to the man or woman on the street.
"I went in and just looked up the definition of cheat and the definition of cheat is to gain an advantage on a rival or foe that they don't have. I didn't view it that way." - Lance Armstrong speaking to Oprah Winfrey on the doping scandal that brought him down.
"I can't in good conscience allow the US government to destroy privacy, internet freedom and basic liberties for people around the world with this massive surveillance machine they're secretly building." NSA whistleblower Edward Snowden discussing why he leaked information about the US government's spying techniques.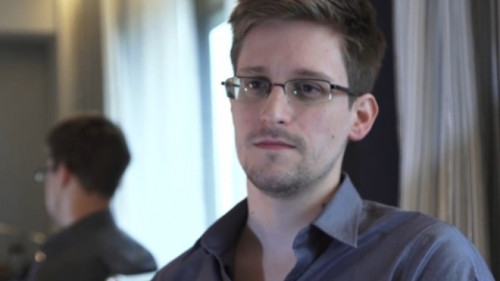 "You're all a bunch of sluts." - Godfrey Bloom winning the hearts of a room full of female voters during Ukip's party conference.
"Yes I have smoked crack cocaine. But I am not an addict. Have I tried it? Probably in one of my drunken stupors." Toronto mayor Rob Ford – who could have had an entire end-of-year quotes article to himself following his 2013 - admitting to his previous drug abuse to reporters after months of denials.
"There's going be a revolution. It's totally going to happen. I ain't got a flicker of doubt, this is the end." - Russell Brand attempting to rally the troops during his Newsnight interview with Jeremy Paxman.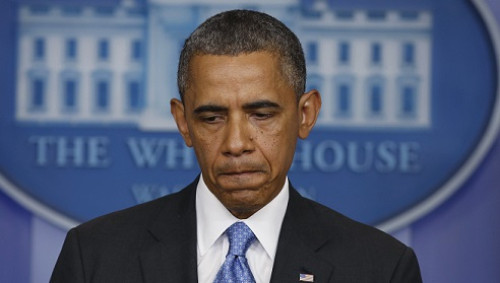 "When Trayvon Martin was first shot I said that this could have been my son. Another way of saying that is Trayvon Martin could have been me 35 years ago." - President Barack Obama condemning the shooting of the unarmed black teenager.
"If someone is gay and he searches for the Lord and has good will, who am I to judge?" – Surprising addition to the LGBT icon list, Pope Francis, discussing the issue of gay priests during a news conference.
"I did not have a drug problem; I had a life problem." - Nigella Lawson during the fraud trial of her two former personal assistants.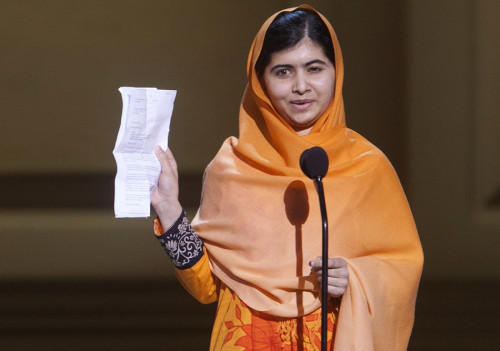 "If you hit a Talib, then there would be no difference between you and the Talib, You must not treat others with cruelty. You must fight others through peace and through dialogue and through education." Malala Yousafzai, education and women's rights activist who was shot in the head by the Taliban, during in an interview for the Daily Show.
"When someone comes up and says something like, 'I am a god,' everybody says, 'Who does he think he is?' I just told you who I thought I was. A god. I just told you, that's what I think I am." - The modest as ever Kanye West speaking to Zane Lowe on BBC Radio One.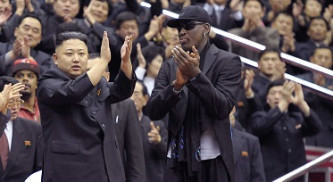 "I don't condone what he has done, but he's my friend." – Former NBA star Dennis rodman discussing his new found relationship with leader of North Korea, Kim Jung Un.
"I knew something was wrong when a little pretty white girl ran into a black man's arms. Something is wrong here. Either she's homeless, or she's got problems. That's the only reason she's running to a black man."- Charles Ramsey, the Ohio neighbour who came to the aid of Amanda Berry when she escaped from captivity after being held hostage for 10 years.