For a fight that isn't even confirmed yet, we are all awfully excited about Conor McGregor versus Floyd Mayweather Jnr. But for a minute, let's assume a deal has been agreed for McGregor, the UFC's first ever double champion, to challenge the undefeated Mayweather in what would be 'Money's' 50th professional fight inside a boxing ring.
Let's assume both of them, along with Dana White and UFC, are satisfied with the terms agreed and everyone is going home happy safe in the knowledge they are making serious bank. Let's also assume UFC are content to have some of their other fighters competing in boxing events on the same card, and let's assume all of them have obtained a boxing licence permitting them to fight in the squared circle.
Having assumed all of that, let's consider what cross-code showdowns could take place on the undercard of what could be the richest night in combat sport history.
Roy Jones Jnr vs Anderson Silva
At 48, Roy Jones Jnr remains active in the boxing ring, despite his rapidly-waning powers. The four-weight world champion believes a meeting between him and MMA legend Anderson Silva as a co-main event alongside Mayweather vs McGregor would cement the card as "the biggest even of all time."
Jones Jnr and Silva have talked up the possibility of meeting in a boxing ring for years, with Dana White even helping fuel speculation not too long ago, inviting the boxer to sit cage-side during Silva's 2013 title fight against Chris Weidman.
After Jones' initial challenge, Silva responded with: "All dreams need to be accomplished." The 41-year-old credits Jones as one of his biggest inspirations in the fight game. With both men nearing the end of their careers, this could be a fitting finale.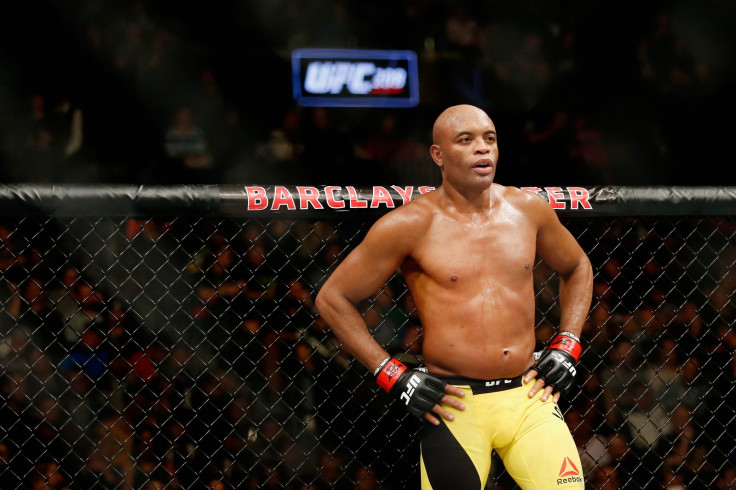 Katie Taylor vs Holly Holm
Taylor's incredible skills as a boxer are no longer a secret. The Bray native has swept through four professional fights with blistering speed and incredible shot selection having barely had a glove laid on her. Bolstered by the growing profile of women's professional boxing, she is firmly on the ascent as one of the most prominent names in the women's fight game. Holly Holm took that distinction when she brutally knocked out Ronda Rousey in 2015, dethroning the queen of UFC to take her bantamweight title with a second round knockout at UFC 193.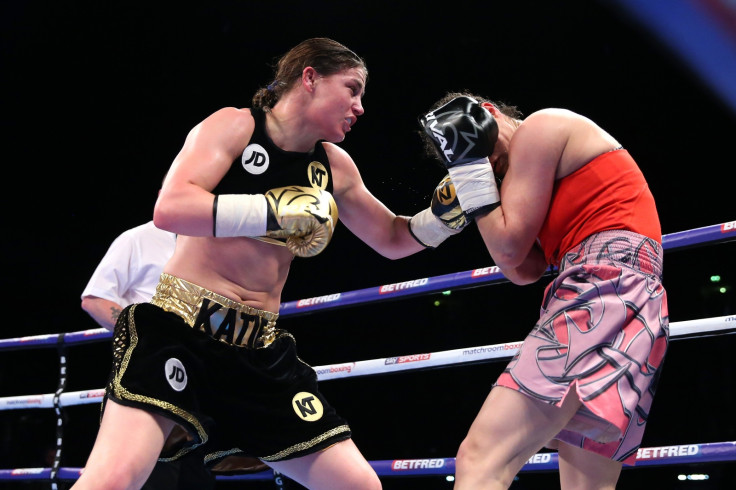 Holm' superb striking abilities follow an outstanding career as a professional boxer, having left the sport with a record of 33 wins, two losses and three draws with a reputation as one of the best welterweights in the world.
According to Taylor's father, the two could have met in a boxing ring back in 2013 as amateur fighters, only for it to be blocked by governing body AIBA. While the two have been fighting at different weights, both have spoken enthusiastically of making this showdown happen.
David Haye vs Jimi Manuwa
Having sent light-heavyweight rival Corey Anderson sprawling to the canvas with a devastating one-punch knockout in front of a hometown crowd at London's O2 Arena during the main event of UFC Fight Night 107 earlier this month, Sacramento-born British MMA veteran Jimi Manuwa stunned onlookers by immediately calling out his compatriot.
Haye initially remained quiet in the face of such an unexpected challenge, although recently confirmed his interest in a "mega event" that he believes would unify a lot of the fans from both disciplines.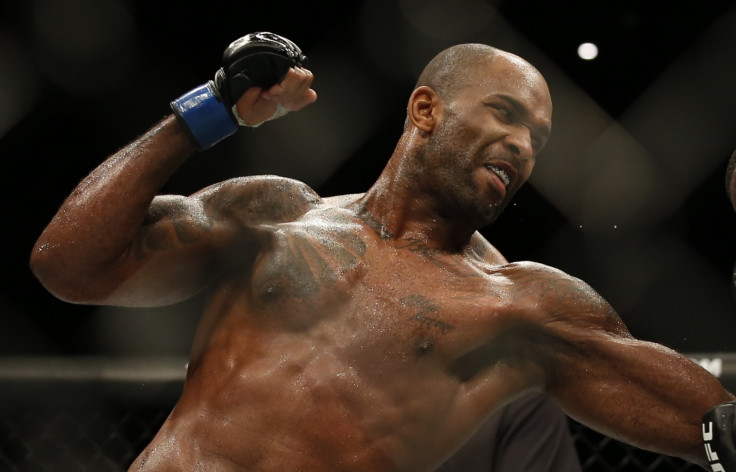 "We've heard from Manuwa's management and the UFC, so this is something that we're looking at at the moment," declared the former WBA heavyweight champion, who underwent achilles surgery in the aftermath of his stunning 11th-round defeat to Tony Bellew.
Watch this space.
Jean Pascal vs Nick Diaz
Ex-unified light-heavyweight king Jean Pascal threw down the gauntlet to Nick Diaz earlier this week in an extremely provocative video released by TMZ Sports, casting aspersions on his boxing abilities and labelling him as a trash-talker, coward and not a 'real man or fighter'.
"I'm pretty sure that I can whoop his ass because I'm a fighter, not a UFC wrestler," exclaimed the confident Haitian-Canadian, who is a friend of former Diaz rival Georges St-Pierre.
"I can tell Diaz to come out of your redneck country and fight me in a real city like Montreal. That s**t can be sold out."
While Pascal is only four months removed from a post-Sergey Kovalev third-round stoppage of Ricardo Marcelo Ramallo, Diaz, elder brother of fellow Stockton favourite Nate, has yet to return to action since testing positive for marijuana metabolites following his UFC 183 clash with Anderson Silva and seeing a five-year suspension later reduced to 18 months.
While this match-up might seem rather random, it is worth noting that Diaz is no stranger to the squared circle. In 2005, he made his only professional boxing appearance to date with a unanimous decision victory over Alfonso Rocha.