Unseen photos of Marilyn Monroe to go on display in Australia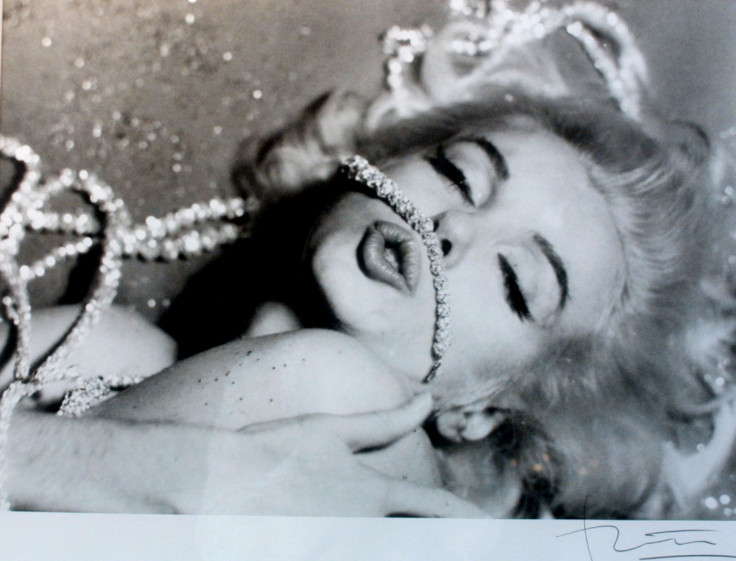 An Australian museum is set to put on show some rare photographs of former iconic Hollywood actress Marilyn Monroe. The exhibit will aim at showcasing the lesser-known side of 1950s actress.
The exhibition at Mama Murray Art Museum in Albury, New South Wales, will throw light on the life of Norma Jean, the ordinary girl that that Marilyn Monroe was born as. It will feature over 100 paintings, photographs and videos created during her life and post her untimely death at 36 years of age in 1962.
"To most commentators, Monroe was a bundle of paradoxes. She's sexual but innocent, that womanly body vying with that little-girl voice. She's vulnerable but also driven and calculating in her pursuit of star status," the museum said in a statement. "This international exhibition celebrates the image of Marilyn Monroe that still electrifies the world half a century after her death," it added.
A part of the show will also highlight Monroe's fame featuring images of well-loved movie scenes and familiar publicity photos. Visitors can expect to see Monroe's private moments, including her struggle with fame, the museum claimed.
A lot of activities will be on offer at the exhibition. These include a contest for the closest lookalike of the star, an evening of Monroe-inspired cuisine to celebrate her love for food and a guest lecture on her fashion choices, makeup and clothes among others.
The exhibition opens to the public on 12 February and will run until 5 May.
© Copyright IBTimes 2023. All rights reserved.